Last September Southlake Regional Medical Centre in Newmarket announced it would be eliminating 97 Registered Nurse positions. The hospital said it was facing a "significant financial challenge'.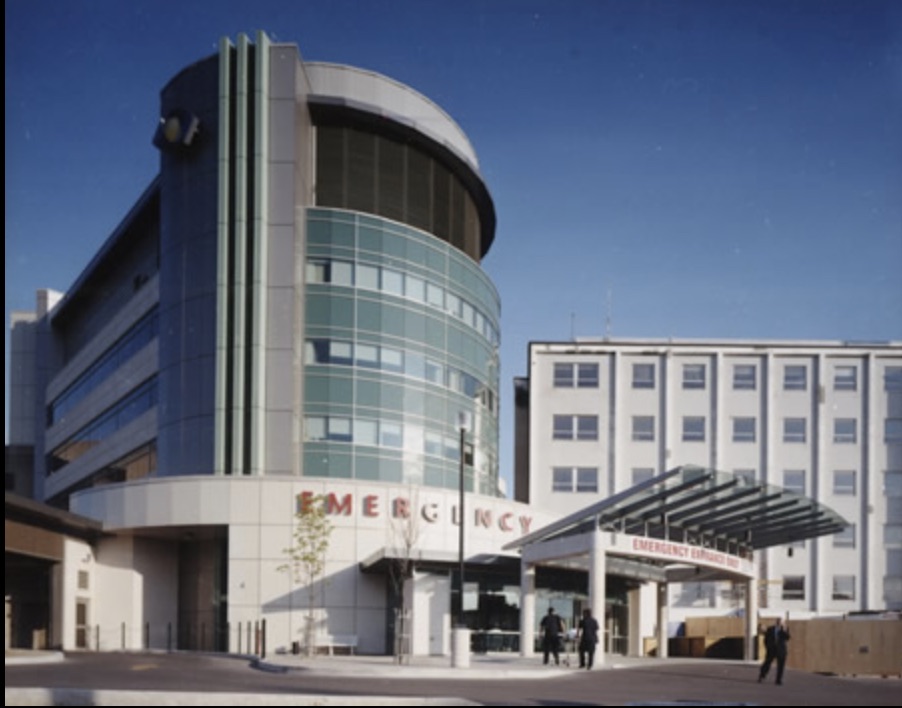 Since then 70 Registered Nurses have received lay-off notices but, mercifully, none has been shown the door.
Getting rid of Registered Nurses is hard to explain in normal times but in the middle of a pandemic it would be next to impossible.
But, make no mistake, the threat of redundancy will still hang over the registered nurses when the Covid threat recedes, as it will.
Superheroes
Yesterday Newmarket-Aurora's Liberal MP, Tony Van Bynen, marked National Nursing Week by telling the House of Commons that nurses are our "superheroes".
"Mr. Speaker, some heroes wear capes; others wear masks, face shields, gloves and gowns, but all heroes protect our communities by keeping them safe. Since the start of this pandemic, nurses across Canada have been at the front lines in our battle against this virus. Many have been going to work every day in conditions that could pose a threat to their health, and many have been isolating from their families so they could care for ours."
He tells MPs nurses are the soul of our health service:
"It is important for us to recognize that nurses are the soul of our health care system and have always been so."
Except, I suppose, when they are being made redundant.
Courage, commitment, compassion, sacrifice (and out of a job)
Van Bynen thanks them for their courage, commitment, compassion and sacrifices.
But will he do anything to save them from being laid-off at Southlake?
Will he say anything about it?
Van Bynen has a national platform. And as a member of the House of Commons Health Committee he has a thousand opportunities to speak out when Registered Nurses in his own constituency are faced with redundancy.
Instead we get the usual bromides.
Newmarket-Aurora's new Liberal MP has not, so far, expressed a view on the threatened lay-offs. He is content to leave it to Southlake's Chief Executive, Arden Crystal.
Why did I expect anything different?
This email address is being protected from spambots. You need JavaScript enabled to view it.
Update on 14 May 2021: From Newmarket Today: Ontario increasing training spaces to add 2,000 nurses to the health care system. See Ontario Press Release here.