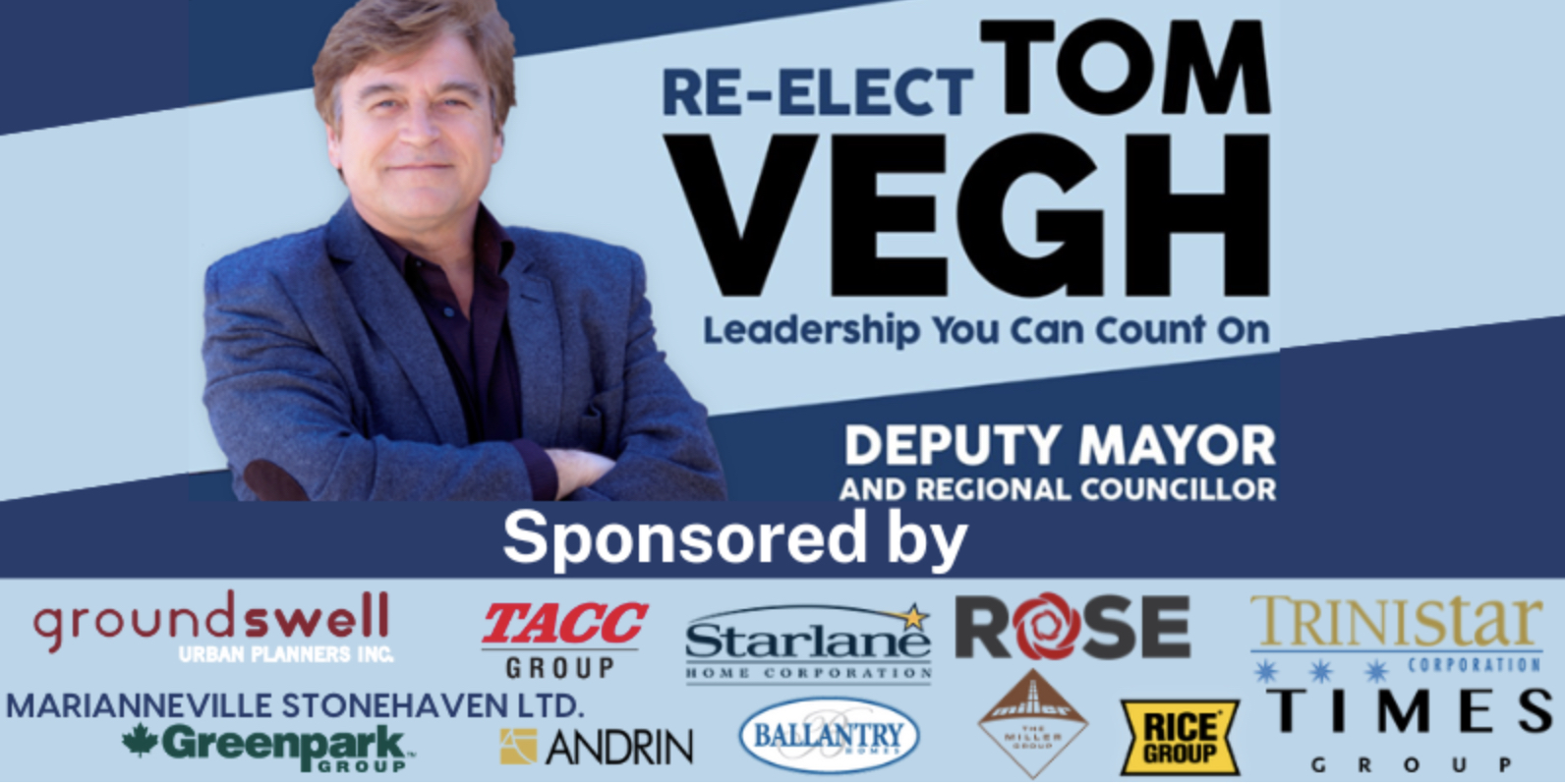 Yesterday I called on Tom Vegh to meet me on a public platform to debate the election issues.
This is what I said:
Good morning Tom

I hope you are well.

I am writing to ask if you would be prepared to debate the election issues with me at a public meeting to be held at Newmarket Public Library in October.

I have provisionally booked the multi-purpose room from 7pm - 8pm on Tuesday 4 October; Thursday 6 October and Tuesday 11 October 2022.

Can you please let me know which date suits you best and I shall firm up the booking with the Library.

I am only taking this step because no-one else seems to be organising a debate - neither the Chamber of Commerce nor the local media. And I have never before run for significant public office without there being a public debate between the candidates. This would be a first.
It is not in the public interest to have content-free elections where the winner spends more than his or her opponents, carpet-bombing the Town with expensive election signs while refusing to engage face-to-face with their opponents.
The clash of ideas and opinions is healthy. It enlivens and energises our democracy. I want to focus on how you raise money for your election campaigns. I am also keen to get a progress report on your plans for a new Library and Seniors' Centre. Both signature promises from your successful 2018 campaign.
Apart from your record in office, I also have my own views on a range of local issues.

I would be happy for you to choose the name of an independent moderator. Ted McFadden of Metroland immediately springs to mind but obviously there are others.

I am copying this to Joseph Quigley, Lisa Queen and Ted McFadden.

I hope to hear from you within the next week.

Best wishes

Gordon