The Town of Newmarket has started posting the details of candidates' election expenses from the municipal election last October.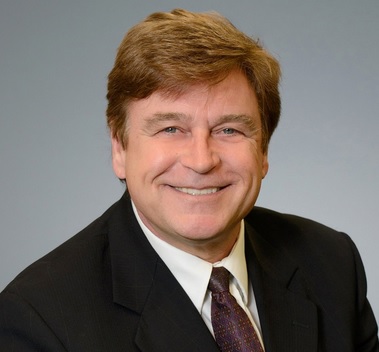 And the newly re-elected Tom Vegh tells the Town Clerk he has a campaign deficit and wants the campaign period to be extended so he can find the money to pay it off.
It's déjà vu. We've been here before.
Maxed-out
Asking for an extension means he can't cover his deficit by using his own money to clear the debt himself. It follows he must have maxed out on his self-financing limit which, for candidates for Regional Councillor, was set at $17,241.40
A candidate can only accept contributions or incur campaign expenses during the campaign period which, for the October 2022 election, ended on 3 January 2023.
The deadline for candidates to file their Financial Statement with the Town Clerk is 2pm on 31 March 2023. But candidates can file their Financial Statement before that date if they have formally ended their campaign.
The official guidance on Campaign Finance issued by the Province says this:
If you have extended your campaign to pay down a deficit, the end date for the extended campaign period will be the earliest of:
The day you notify the clerk in writing that you will be ending your campaign and not accepting any more contributions
June 30, 2023
Money from Developers

After the 2018 election - when Vegh was first elected as Regional Councillor and Deputy Mayor – he similarly asked for more time to pay off the deficit. Back then he took thousands of dollars from people intimately associated with the development industry - not just before but also after the election - to pay off the $30,000 deficit that he had run up in the campaign.
If those developers had not bailed him out he would have been unable to pay these debts himself (because of the self-financing rules) and would have automatically forfeited the office.
In October 2022 I ran against Tom Vegh for the position of Regional Councillor/Deputy Mayor.
Vegh won convincingly with 9,396 votes to my 5,455.

This email address is being protected from spambots. You need JavaScript enabled to view it.