Newmarket is represented on York Regional Council by the Mayor, Tony Van Trappist, and Regional Councillor John Taylor.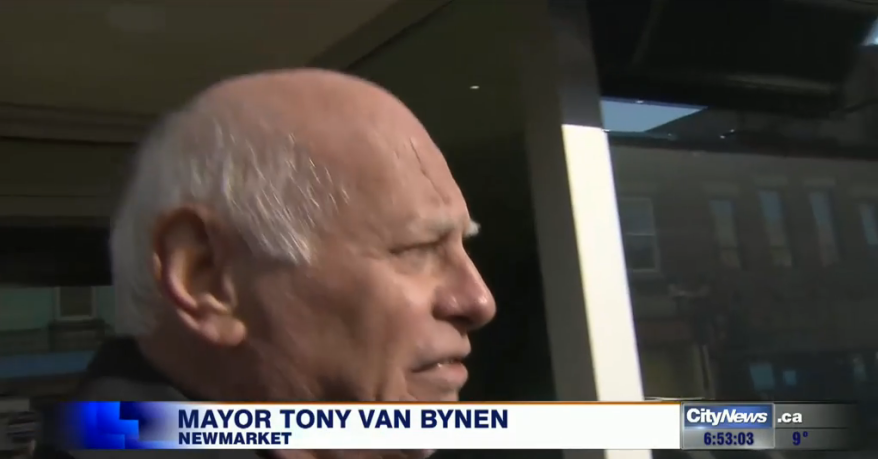 I don't always agree with Taylor but at least he consistently makes an effort to engage in the debate. By contrast, Van Trappist, hunched over and deep in his own thoughts, rarely seeks to intervene. For the most part, he is a gawping spectator at events.
Fortunately, as from 1 January 2018, Newmarket Council will have new powers to appoint a named substitute or "alternate" for the Mayor when, for whatever reason, he chooses not to attend.
Lassitude and torpor
If he stays away this will have a number of positive benefits. The substitute will bring fresh energy to the Regional Council chamber, replacing the lassitude and torpor we have come to associate with Van Trappist. The substitute is also likely to report back to Newmarket Council - something that happens now but only in a very perfunctory way. A short written report would be a major step forward.
With my proposal, Van Trappist would keep the $68,194.33 in "stipend" and other benefits and expenses he gets from York Region. We do not want him to feel short-changed. In any event, he deserves proper compensation for his work on the York Region Data Consortium and the Community Partnership Council. And he also chairs a "Broadband Strategy Advisory Task Force" which was established a few years ago to:
"support staff in advancing the goals of the York Region Broadband Strategy".
York Telecom Network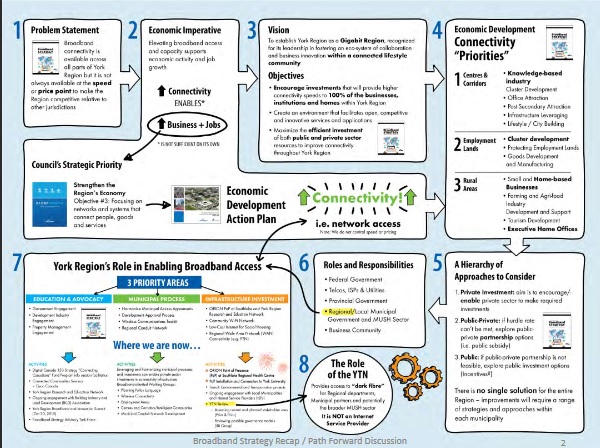 Earlier this month (12 October 2017), the Region's Committee of the Whole had a report before it recommending the setting up of the York Telecom Network - a York Region owned entity with a Board of Directors. It will be up and running on 1 January 2018. Is this a big deal or not?
The report says:
"The fibre network owned by the Region has the potential to have positive economic and community impact beyond addressing the Region's information technology needs. Through incorporating a separate entity "YTN Telecom Network Inc" the Region can optimise these benefits by making the network more accessible and nimble."
Isn't this worth a word or two from Van Trappist? After all, he's on the new Board.

The sound of silence
Aurora Mayor, Geoff Dawe, who is in the Chair for this part of the proceedings, asks if anyone wants to comment. Here is Van Trappist's chance to shine. Broadband is supposedly his big thing. There is a long pause as we wait for someone to say something. Silence. Van Trappist moves the report be received.
And, without missing a beat, they move on to the next item of business.
A member of the public sitting in the row in front of me gets up to go. He turns and says with a broad smile:
"Did Tony fall asleep over there?"
gordon.prentice@shrinkslessor square.ca
Update on 30 October 2017: This post has been amended to correct an earlier inaccuracy. Tony Van Bynen does not serve on the Audit Committee. Van Bynen also occupies a seat on the York Region Rapid Transit Corporation.

---