In 2006, not long after she was first elected as MPP for Whitby-Oshawa, Christine Elliott was lecturing her fellow MPPs at Queen's Park on the importance of keeping campaign promises.

She told them it was really important to address the cynicism of voters:
"doing what you say you're going to do and not turning your back on your promises after you're elected"
She said they had to improve the flow of information to the public
"so that they receive all of the information they need in order to make informed decisions."
Those fine sentiments have been thrown under the bus – quite literally.
The books look bad. Very bad...
According to this morning's Era Newspaper Doug Ford told a "roundtable of candidates" at Newmarket's Best Western Hotel: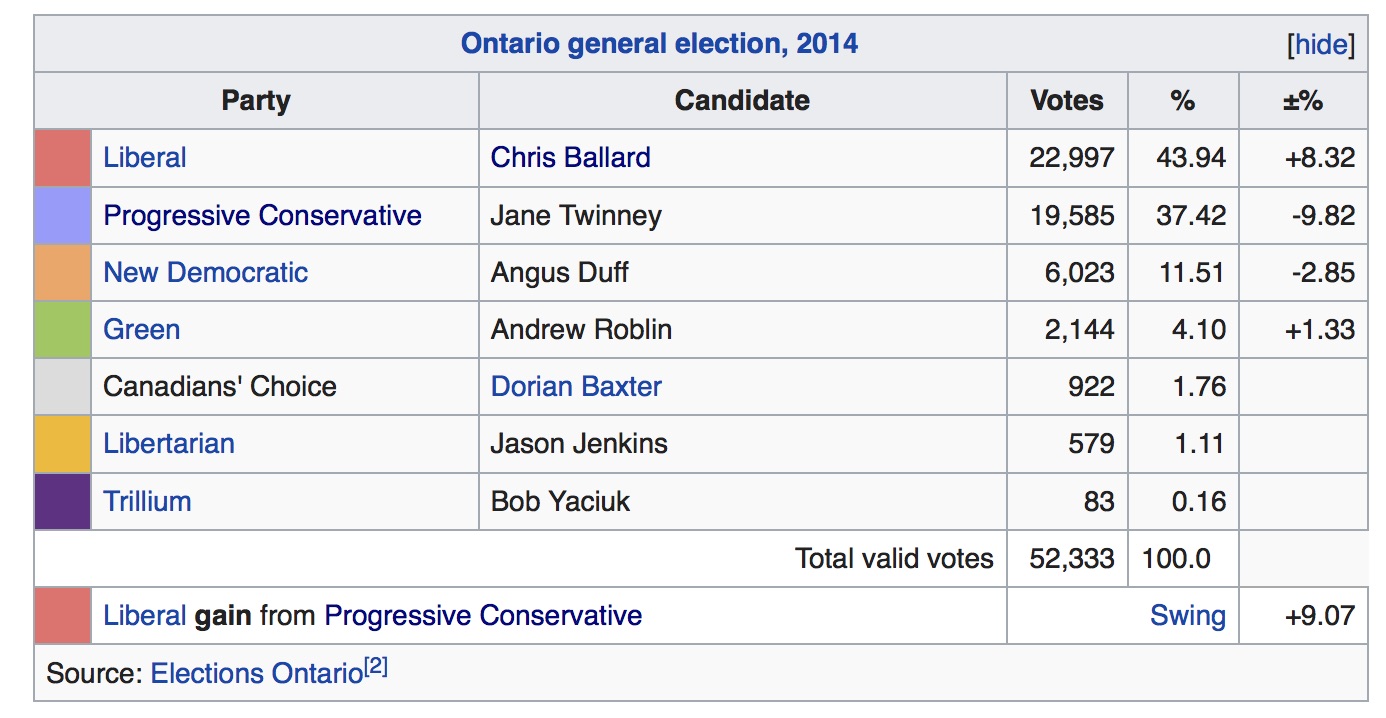 "We have been laying out our plan every day and putting a dollar amount beside every announcement. We have a fully costed plan."
Christine Elliott adds, disingenuously:
"We don't know how bad it is going to be yet. We can say we will be responsible and develop priorities."
Former chief economist at TD Bank, Don Drummond, writing in today's Toronto Star addresses that one head on:
"If the NDP or the Conservatives form the next Government, wait for that tired old refrain of how the books look worse from the insider perspective than the previous Government let on. Voters will not fall for that."
Other commentators say the new PC Plan makes a mockery of Ford's vow of a fully costed platform.
Ford's Platform "doesn't do the job"
And former Professor of Political Science at Ryerson University, John Shields, says the PC platform, as released, doesn't do the job.
"For voters, there still isn't any new fiscal information to make an informed judgment."
I wonder what Christine Elliott (2006 version) would say about that.
Now she says whatever it takes to get elected.
Lofty speeches on how best to deal with voter cynicism come later.
This email address is being protected from spambots. You need JavaScript enabled to view it.