The inaugural meeting of York Regional Council could be a moment of high drama - or it could be a damp squib.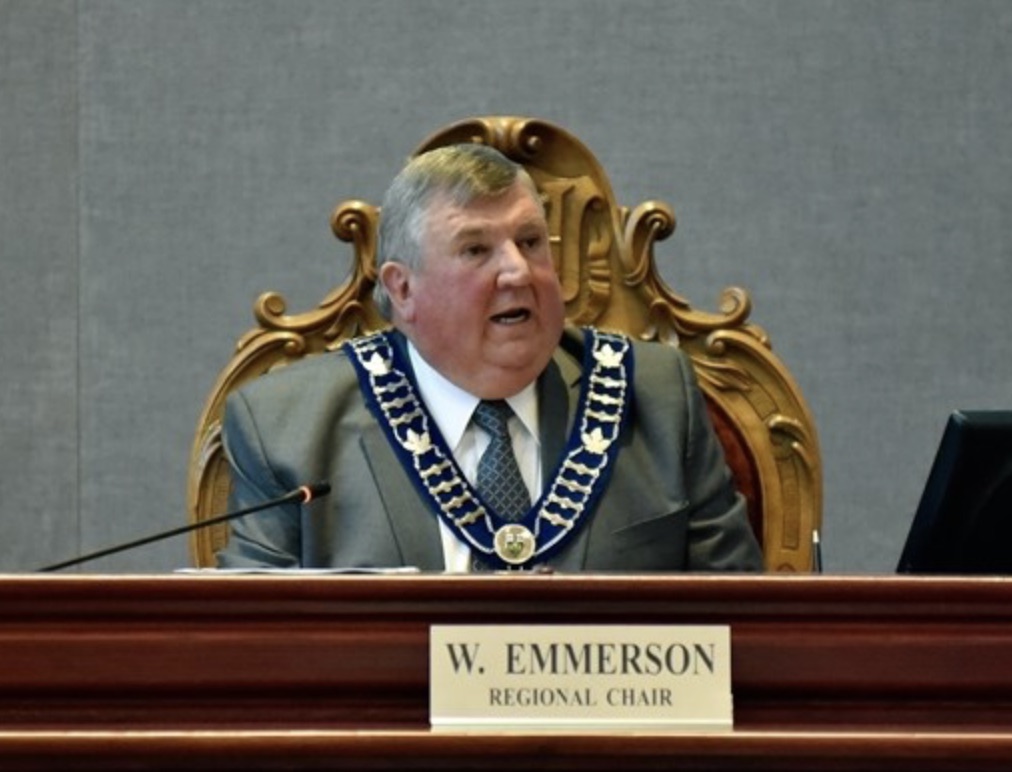 At the first meeting of York Regional Council at 7pm on Thursday 6 December 2018 the new Regional chair will be decided on a vote of all Regional Council members – all 20 of them. Abstentions are not allowed.
The incumbent Chair, Wayne Emmerson, is courting his electorate of 20 rather than York Region's 687,571 voters. (This was the electorate in 2014.)
Can't win Will win
Emmerson has said he couldn't win a region-wide vote. But an electorate of 20 changes the odds.
Newmarket's Mayor-elect John Taylor ran against Emmerson in 2014 and lost 16-4. He knew he wouldn't win and said so at the time. But he didn't want the top job to be determined by acclamation with no other contenders. Seems to me the same logic applies in 2018 and there should at the very least be a contest for a job which pays $270,000+ in salary and benefits.
Step forward Mario Racco who declared himself a candidate after the previous Liberal Government took up Chris Ballard's Private Members' Bill which called for the direct election of the York Regional Chair and put it into law.
Direct election scrapped by Ford and Elliott
When the Ford Government was elected on 7 June this year Ford, supported by Newmarket-Aurora's new MPP Christine Elliott, scrapped the election and reverted to the status quo ante.
Mario Racco tells me he will allow his name to go forward if a majority of members are prepared to support him.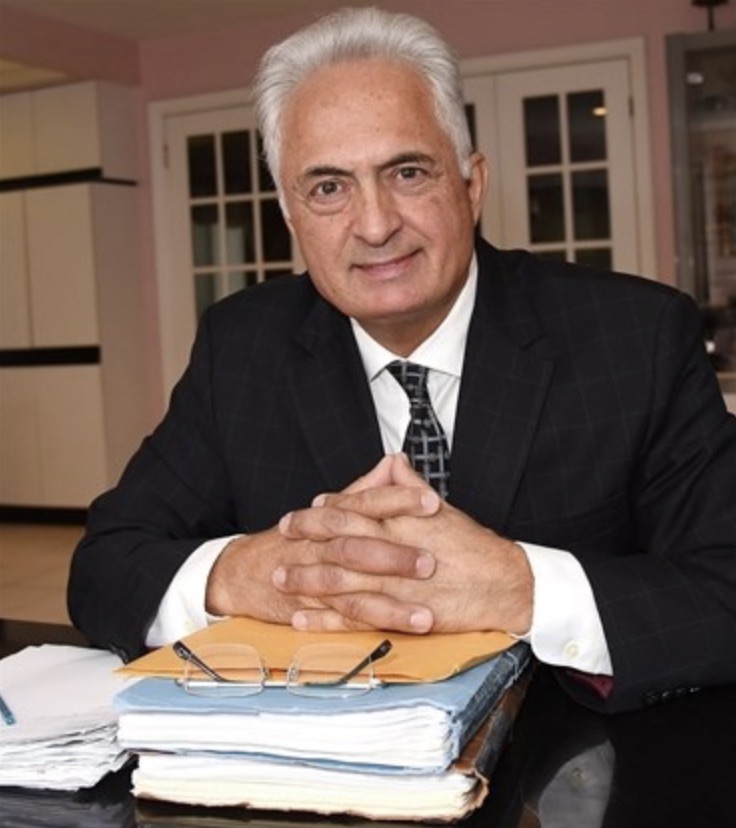 "It is the right thing to do but I do not want to cause difficulties to any of the 20 York Region Council members."
He tells me he has contacted all members of York Regional Council – presumably to lay out his stall. I do not know what was said. In the same way I have no inkling what Emmerson has said to his new flock and what's in it for them. This is part of the problem with indirect elections. We the public, the great unwashed, don't get a look in.
I've asked Newmarket Mayor John Taylor and Regional Councillor Tom Vegh if Racco asked for their support and what they said in reply. I've also put the same question to Aurora's new Mayor, Tom Mrakas.
I ask Racco if he intends to be at the Regional Council meeting on Thursday if he does not have firm pledges from 11 members. He tells me:
"It all depends on how things may develop."
Direct election could be back on the agenda
Mario Racco, like me, is in favour of the direct election of the Regional Chair. If he wins on Thursday the Regional Council under his leadership could ask the Province to legislate for an elected Regional Chair chosen by the voters at large. Emmerson has set his face against direct election.
Christine Elliott refuses to tell me if she had a view on the direct election of the Chair of Durham Region in 2010 when there was a referendum across the region on the issue. She was MPP for Whitby Oshawa back then. There was overwhelming support for the direct election of the Regional Chair (80:20) which was brought in for the first time in 2014.
I am left wondering if Christine Elliott will be amongst the dignitaries on Thursday. Probably best if she stays away.
This email address is being protected from spambots. You need JavaScript enabled to view it.
Update on 3 December 2018: In the event of a tie in votes for Regional Chair procedures agreed by the Regional Council in September 2018 allow for the successful candidate to be chosen by lot. The Regional Clerk has not received any formal nominations for the Regional Chair position (as of 1pm today, Monday 3 December). I am told nomination forms may be filed on or before 6 December 2018.
This afternoon Racco made a direct appeal to members of York Regional Council to support him rather than the incumbent Wayne Emmerson.
In the letter - also copied to the press and media - Racco says Emmerson:
"has seriously undermined his own credibility by declining to run in a popular election. I will not comment on his abilities, but frankly the optics are terrible. Mr. Emmerson openly admitted that he could not win a Region-wide vote. Why then would he be considered a viable candidate for appointment to that same position? I fear that re-appointing Mr. Emmerson would just reinforce the "backroom dealing" perceptions that we all know voters dislike."