Newmarket-Aurora's new MP, Tony Van Bynen, has listed "preserving local heritage" as one of his priorities.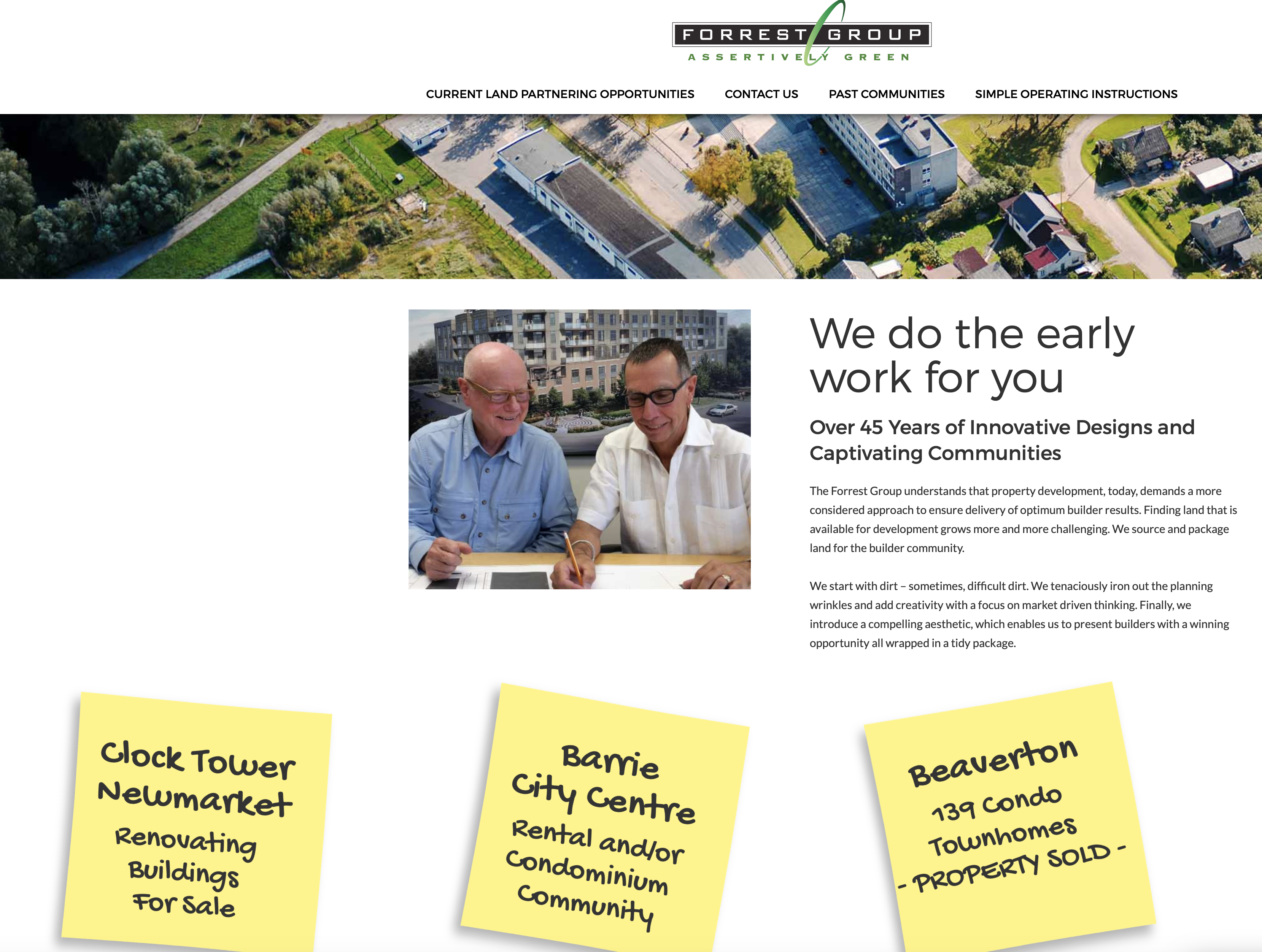 Under his watch as Mayor of Newmarket one of the Town's oldest properties dating from as early as 1811 was allowed to crumble and decay into a truly lamentable state. So it is reassuring to hear our new MP declare he is in favour of "preserving local heritage". This is a big deal.
In the spirit of the times and with the election now safely behind him I hope he will also share with us his views on the unlawful demolition of the protected heritage building at 184-186 Main Street South.
Prosecution
The President of the Newmarket Branch of the Architectural Conservancy of Ontario, Bill Wolske, yesterday told the Mayor and councillors that the ACO is
"strongly of the view that the owner, Main Street Clock Inc, should be prosecuted."
It is unclear if the Town has yet spoken to the developer, Bob Forrest, about the unauthorised demolition. Neither Forrest nor his Main Street Clock Inc. has made any kind of public statement about the unlawful destruction of a unique part of the Town's history.
There were signs early on that Forrest's preferred modus operandi was demolition by neglect.
Stop Work Orders stay in place
The Town has confirmed that Stop Work Orders remain in place on two of the buildings (184/186 and 188/190/192),
"as the Town continues its investigation".
This email address is being protected from spambots. You need JavaScript enabled to view it.