I don't know what to think about Toronto City councillor Jim Karygiannis (right) being removed from office because of campaign finance violations.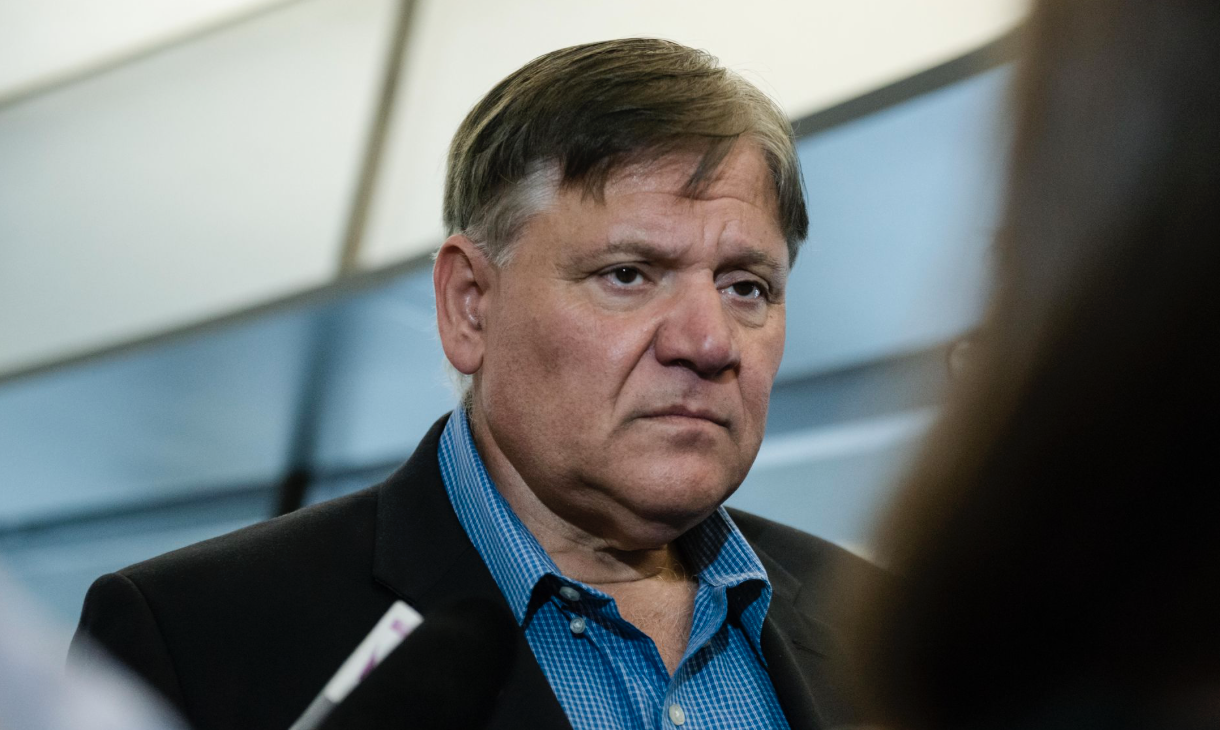 The Toronto Star quotes the City Clerk, Ulli Watkiss, saying he overspent the expense limit for "parties and other expressions of appreciation" by nearly $26,000. Here is the Notice of Default she sent to all members of the Council.
This morning I learn:
"Under the Act, every candidate is required to file a financial statement for the 2018 election. The Act allows candidates to spend a maximum amount of money in an election. For Ward 22 in 2018, that total was $61,207.95, with a maximum of 10% – or $6,120.80 – to be spent for "parties and other expressions of appreciation" after voting day. Mr. Karygiannis filed expenses under "parties and other expressions of appreciation" shows that he spent $32,083.50, which on its face exceeds the expense limit by $25,962.70."
It all seems to turn on an "appreciation dinner" in December, 2018, that cost $27,083.
That seems a lot of money for a dinner but what do I know? His supporters may have hearty appetites.
What caught my attention in the financial statement signed off by Karygiannis and his auditors was the eye-watering amount of campaign contributions – $320,818.
If nothing else, the (now former) councillor and MP knows how to raise cash.
I have no idea who these people are who contributed to Karygiannis's campaign but they seem to come from all over the GTA, not just Toronto and Scarborough.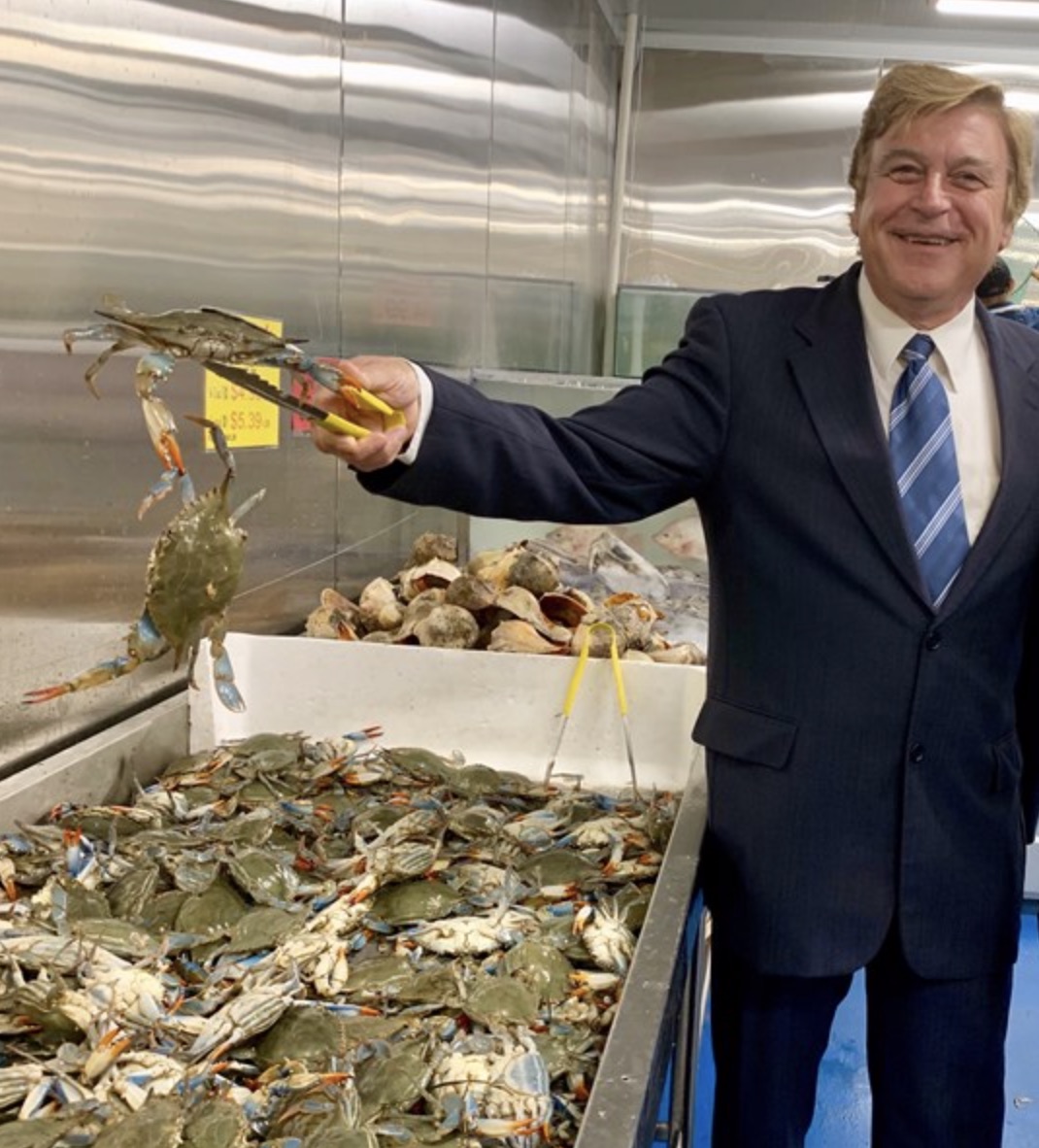 Developers' cash.
Anyway… This very strange story about Jim Karygiannis got me thinking about the kind of people who give money to help finance political campaigns. They are not all wierd. Over the years I have donated modest sums to candidates (and political parties) who share my view of the world.
Candidates are entitled to take developers' cash if they wish but that always leaves me feeling uncomfortable. The practice is legal and above board but I can't help wondering what's in it for the developers. Why do they do it?
Maybe they just want to support the democratic process. Hmmm.
Newmarket's Mayor, John Taylor, has publicly set his face against taking developers' money. In 2014 when running for York Regional Council he said he wouldn't take cash from developers. His then opponent, Darryl Wolk, wouldn't rule it out.
Our current Regional Councillor, Tom Vegh (right), has no qualms about taking developers' lucre. His financial statement filed on 27 March 2019 for last year's election shows he received $1,200 dollops (the maximum allowable) from a long list of developers including Sam Reisman from the Rose Corporation who built 212 Davis Drive. And there's Daniel Berholz who chipped in a more modest $1,000. Daniel was centrally involved in the planning of the King George School in Park Avenue. I got to know him a bit when I was following that saga. And then there's Jeff Kerbel who lives a million miles from Tom in Toronto's exclusive Bridal Path.
It is all in the public record. All perfectly legit.
But if I were running for public office I wouldn't take money from developers.
And then again, I very much doubt they'd offer.
This email address is being protected from spambots. You need JavaScript enabled to view it.
Update on Saturday 9 November 2019 from the Toronto Star: "The $27,000 dinner that cost Karygiannis his job"
Update on 11 November 2019: City of Toronto website explains what happens to any surplus cash: "If a candidate's campaign has a surplus remaining after contributions from themselves and their spouse have been refunded, the surplus must be paid to the City Clerk at the time the financial statement is filed. The surplus can be paid via cash, certified cheque or money order payable to 'Treasurer, City of Toronto'."
This means that any surplus goes in to an election reserve fund kept by the city. This goes towards the contribution rebate program which allows people to donate to campaigns and get a percentage of their donation back after the election. I am told the rebate program helps candidates to finance their campaigns and donors to assist them without paying the full cost. Karygiannis (and people with the same surname) contributed $12,549.44 to the campaign. So that leaves quite a chunk of change to be handed over as "surplus". The legal costs for the compliance audit amounted to a whopping $22,118.12 After bank charges, it looks like over $70,000 is going back into the election reserve.
Update on 24 June 2020:
Appeal Court says Kargiannis must
forfeit his seat
on Toronto City Council.