Figures released by Southlake Regional Medical Centre following a Freedom of Information request show nursing numbers falling alarmingly even as the hospital battled to contain the Covid pandemic.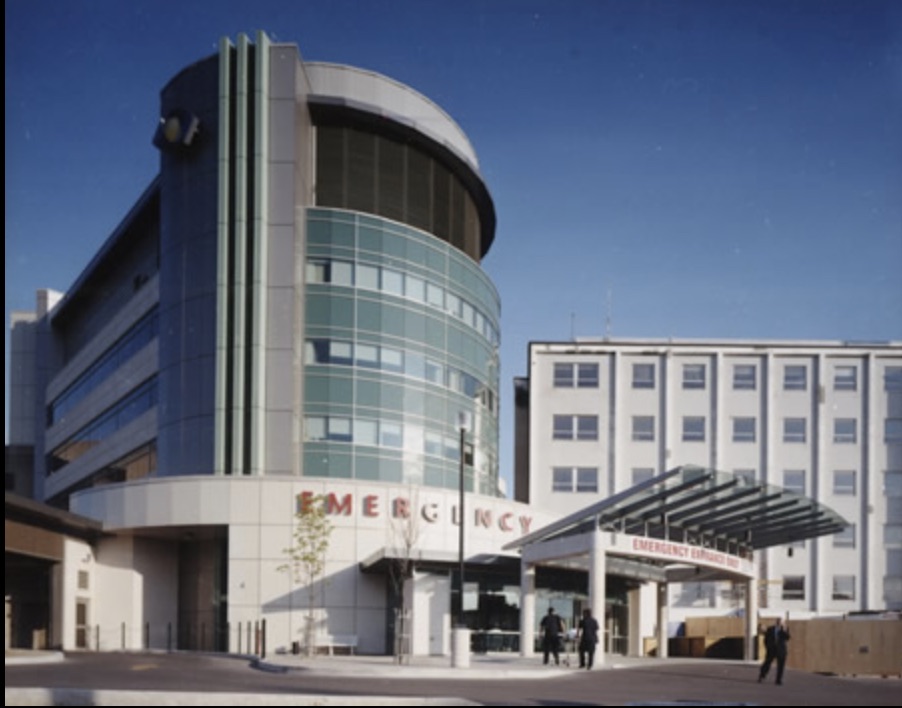 Last September Southlake said it would be eliminating 97 Registered Nurse positions because of "significant financial pressures". The hospital said it hoped to avoid "any frontline involuntary employment loss".
In fact, Southlake says nine Registered Nurses have received notices of termination of employment since 1 September 2020.
Nursing staff down 74
The new figures show that the number of Registered Nurses fell from 1,245 in September to 1,123 in May – a reduction of 122.
By contrast, the number of Registered Practical Nurses increased from 379 to 427 over the same period – up by 48.
Overall, the total number of nurses (Registered Nurses and Registered Practical Nurses) fell by 74 while the pandemic gripped the hospital's catchment area.
I am told the 1,123 Registered Nurses at Southlake on 1 May 2021 increased to 1,160 on 12 May 2021 suggesting 37 were recruited over that twelve-day period.
The New Southlake
Southlake is poised to launch a consultation on its Master Plan which includes proposals for a new hospital for acute patients on a new green field site. The consultation kicks off with an on-line Town Hall on 27 July in East Gwillimbury. Newmarket follows on 10 August.
The hospital has also launched a new website to make the case for a new hospital.
The Chief Executive, Arden Krystal, told Newmarket Today the website and the Town Halls will "enable people to learn about the Southlake Master Plan and to ask questions".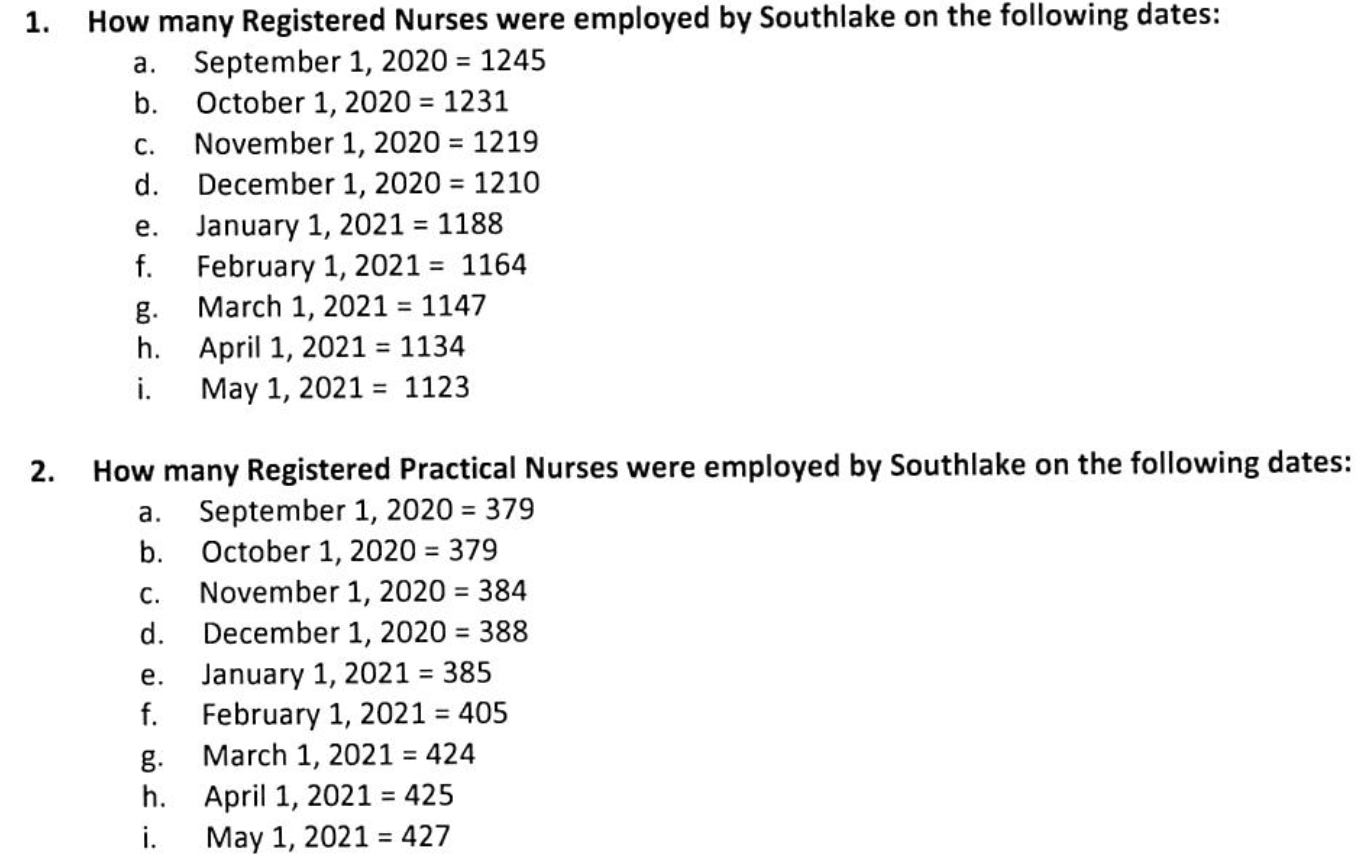 Unfortunately, what we have seen by way of background material is very, very thin, setting out aspirations but little in the way of detailed analysis.
Has Southlake identified a site for the proposed new hospital? This is the question on everyone's lips.
Pros and Cons
What are the pros and cons of splitting acute services from ambulatory care?
Are there examples where this has happened elsewhere? If so, what lessons can be learned?
Common sense tells me co-location of acute and non-acute services probably makes sense.
If it does, why not build an entirely new hospital elsewhere and sell-off the Davis Drive site?
We don't want to lose you
Personally, I would like to see Southlake stay in Newmarket. It is good for the Town to have a centre of medical excellence right here on our doorstep. And the Town has been encouraging (insofar as I know) the development of a cluster of medical and allied medical services around Southlake. I support that.
Southlake typically plays its cards very close to its chest. But on this one I hope they open up and let us into their thinking.
Southlake is in the Minister of Health's Newmarket-Aurora riding.
This email address is being protected from spambots. You need JavaScript enabled to view it.


Update on 23 July 2021: The Annual Report is now available to view.
What is the difference between a Registered Nurse and a Registered Practical Nurse?
Graphic below from the New Southlake website: