The number of Registered Nurses employed by Southlake fell from 1,245 in September 2020 to 1,123 in May 2021 – a reduction of 122.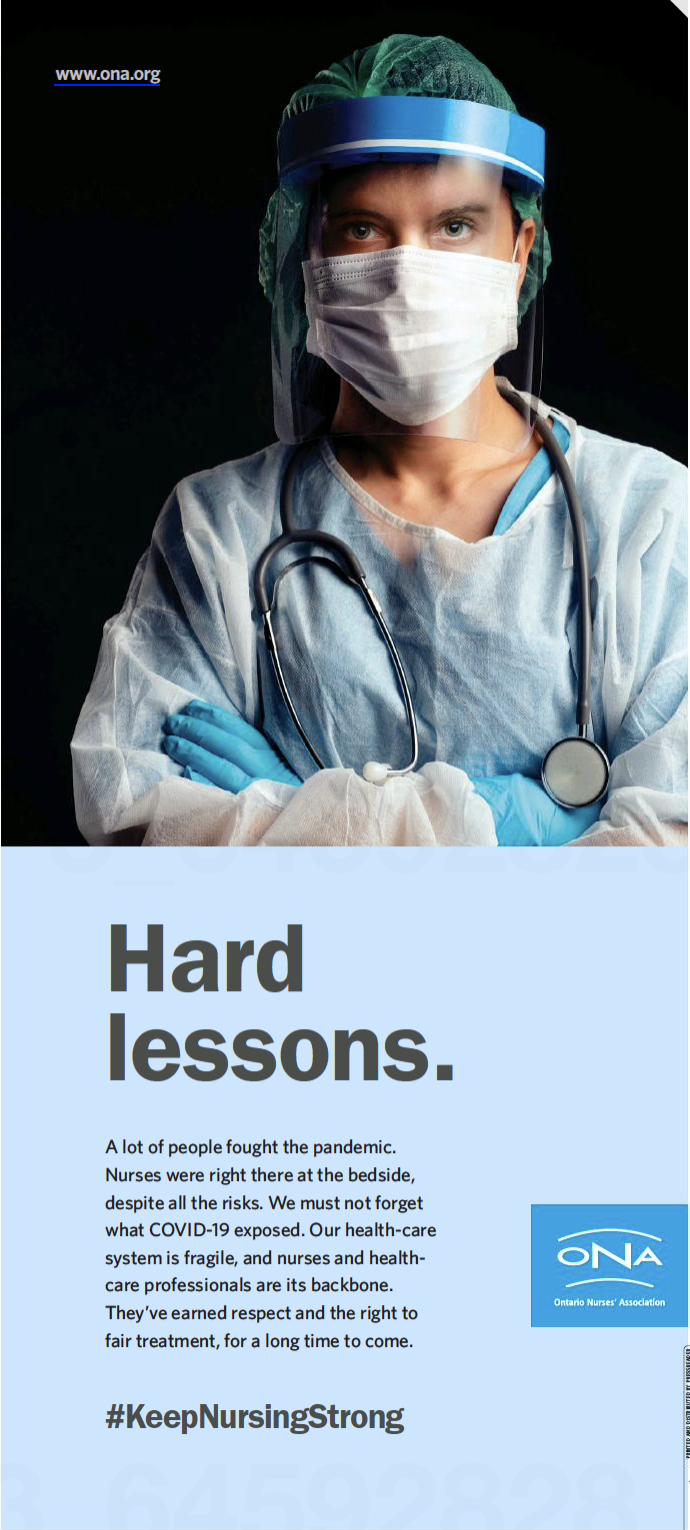 Unbelievably, this occured in the middle of a raging pandemic.
Over the same period, the number of Registered Practical Nurses increased from 379 to 427 – up by 48.
But overall, we see a reduction of 74 in the two categories of nurses combined.
Agency Nurses cover the gaps
The hospital was forced to recuit Agency Nurses to fill in when no in-house medical staff were available.
In the period September 2020 - July 2021, Agency Nurses were first employed in March of this year.
The number peaked at 16 in May (see table below).
The hospital tells me:
"Please note that agency nurses are not considered "employees" of Southlake. Southlake, on an ad hoc basis, may use agency nurses to cover shifts. Southlake will only use agency staff in situations where all efforts at clinical staffing coverage have been utilized; that is, the available shift was offered to all permanent full-time/part-time or casual staff and the shortage of staff may compromise patient safety."
Southlake says the 1,123 Registered Nurses employed on 1 May 2021 increased to 1,160 on 12 May 2021. I am waiting for Southlake to confirm that the hospital recruited 37 registered Nurses in the period 1 May to 12 May 2021.
How many nurses have been laid-off?
Southlake has asked for more time to consider this.
Southlake told me on 21 July 2021 that since 1 September 2020 nine registered nurses had received notices of termination of employment. But on 26 July 2021 I was told no registered nurses had been laid off. I am waiting for an explanation.
Southlake has refused to meet the nurses to hear their patient safety concerns.
This email address is being protected from spambots. You need JavaScript enabled to view it.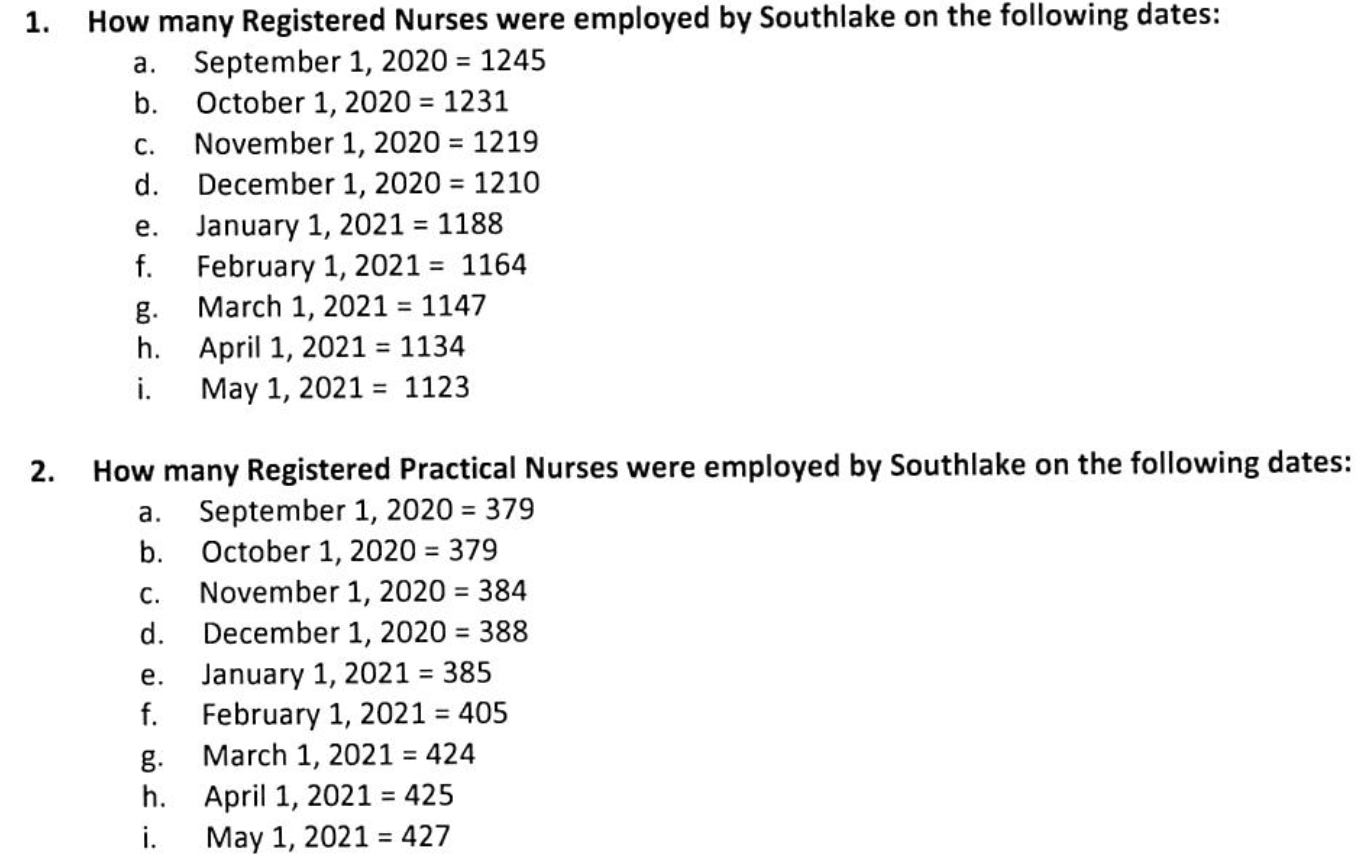 Agency Nurses contracted by Southlake