The murder earlier today of UK Conservative MP, Sir David Amess, at his constituency surgery is truly shocking news.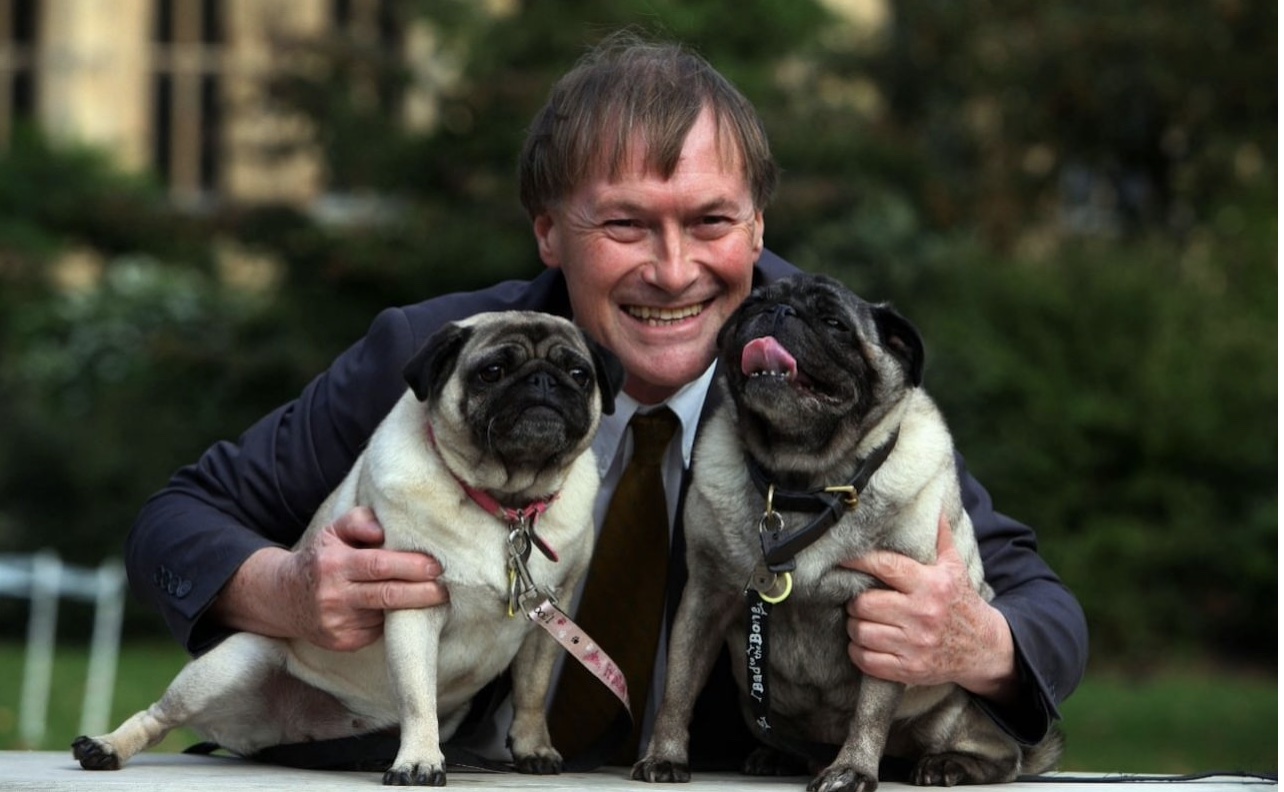 I am still trying to come to terms with what happened.
The MP, who had been in Parliament since 1983, was stabbed repeatedly in front of others by a 25 year old man who is now in police custody.
I knew David Amess and I liked him. And although we were at opposite ends of the political spectrum our paths occasionally crossed. He was one of the few Conservative MPs who campaigned to ban foxhunting with dogs – something I too supported. He was well known for his work on animal welfare issues.
Violence against MPs
Britain is a very safe country. But it is a sobering thought that in my life I have only known three people who have been violently attacked by someone with a weapon. And all three were MPs.
In 2010, Labour MP Stephen Timms was stabbed in the stomach at his constituency surgery and survived.
In 2000, my good friend Nigel Jones was attacked by a sword wielding constituent at his surgery in Cheltenham. His assistant, Andrew Pennington, who tried to protect the MP was killed. Nigel had wounds to his hands as he fought the man off.
In 2016, Jo Cox – whom I didn't know - was on her way to her surgery in her north of England Batley and Spen constituency when she was shot and stabbed, dying from her injuries.
Open Democracy
Here in Canada, as in the UK, we live in an open democracy where people can meet their MPs face to face and raise concerns about any issue under the sun. This is as it should be. We don't want MPs to live and work, barricaded from the public, in fortresses.
I remember David Amess as outgoing and sociable and always with a ready smile. He treated political adversaries as opponents who hadn't quite seen the light, not as sworn enemies.
For him to be murdered in this brutal way is beyond comprehension.
It is a truly terrible thing.
This email address is being protected from spambots. You need JavaScript enabled to view it.
Update on Sunday 17 October 2021: from the Observer: UK Home Secretary considers police protection for MPs
Update on 24 October 2021: From the UK's Observer: Our Democracy will be Impoverished if MPs are too Scared to do their Jobs
Below: David Amess speaking in the UK Parliament last year