The wannabe MPP, Shameela Shakeel, has dropped out of the race to become the Liberal candidate for Newmarket-Aurora in the Provincial election in June.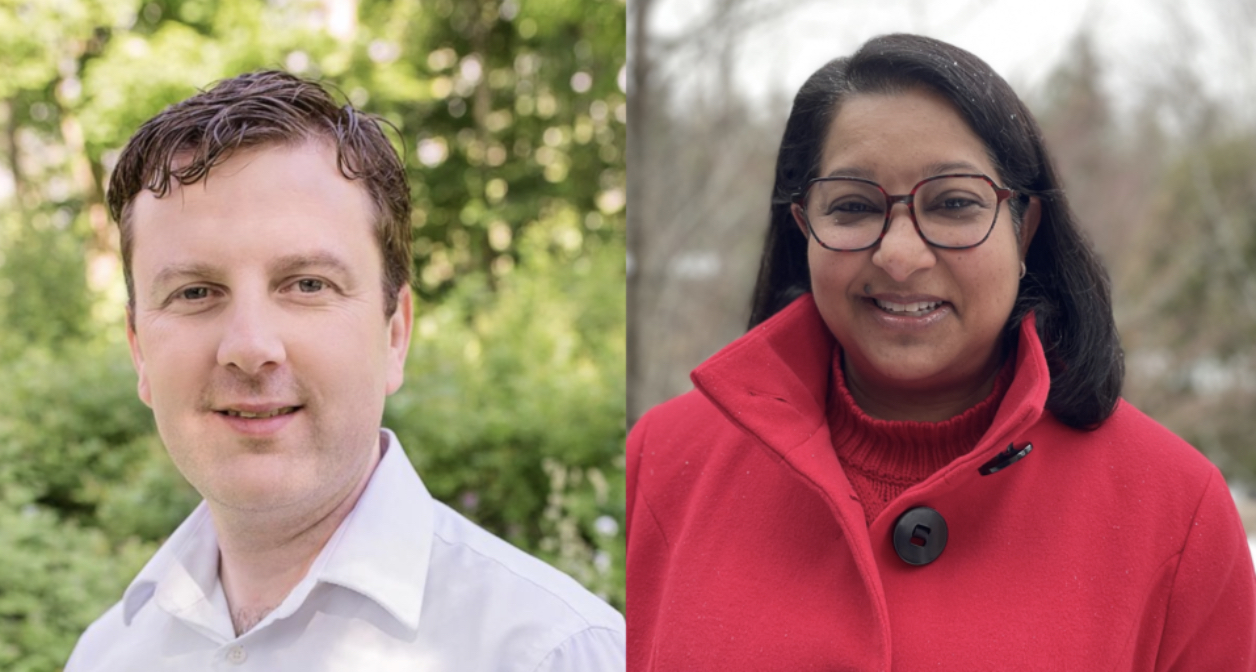 Yet again, the local Liberals are fielding a candidate drawn from a pool of one.
Psychologist Dr Silvain Roy will be acclaimed at the nomination meeting at 7pm on 10 February 2022 which will be held virtually by live webcast.
Requirements
The revised notice of the nomination meeting which was sent out to the Party faithful yesterday, 26 January 2022, says
"Only one nomination contestant who has met all the requirements set out in the approved nomination plan for Newmarket-Aurora and remains on the ballot. Accordingly, Dr Silvain Roy will be acclaimed as the candidate of the Ontario Liberal Party in the electoral district of Newmarket-Aurora at the nomination meeting."
Smear campaign
I have no idea if Shameela Shakeel jumped or was pushed. But she grabbed the headlines when she claimed she was the victim of a smear campaign. She told Newmarket Today on 15 January 2022:
"I know that this happens. That smear campaigns happen. I know that intimidation happens. This is why people who look like me and think like me don't run for politics."
The Ontario Liberal Party nomination rules lay out the standards of conduct expected of nomination contestants. Paragraph 25 warns contestants to:
"conduct themselves with decorum and respect for opposing Nomination Contestants, the Ontario Liberal Party, any of its members, or any of its officials"
"refrain from conduct that will unduly and material diminish the chances of any Candidate to win their electoral district for the Ontario Liberal Party in a general election",
"refrain from conduct that is unbecoming or detrimental to the public confidence in the Ontario Liberal Party or its nomination process"
Untenable political risk
I learn that a Nomination Commissioner may disqualify a contestant if he or she falls short and that the Commissioner
"may rely on any statement on social media deemed to be offensive, inflammatory, controversial or presenting untenable political risk as grounds for the disqualification of a Nomination Contestant or of a nominated Candidate."
Oh dear!
It looks like Shameela Shakeel is not cut out for the rough and tumble of Liberal Party politics.
Or she could have looked at the rules and walked away.
This email address is being protected from spambots. You need JavaScript enabled to view it.
Update on 27 January 2022 at 10.30am: A top Liberal official in the Newmarket-Aurora Party tells me:
"Shameela was not green-lighted by the Ontario Liberal Party head office. No reason was given."
Update on 27 January 2022: From Newmarket Today: Liberals oust Education Advocate from Provincial Nomination Race