Two months ago Doug Ford asked a group of "experts" – including former PC leader Tim Hudak – to come up with recommendations to address housing supply and affordability issues.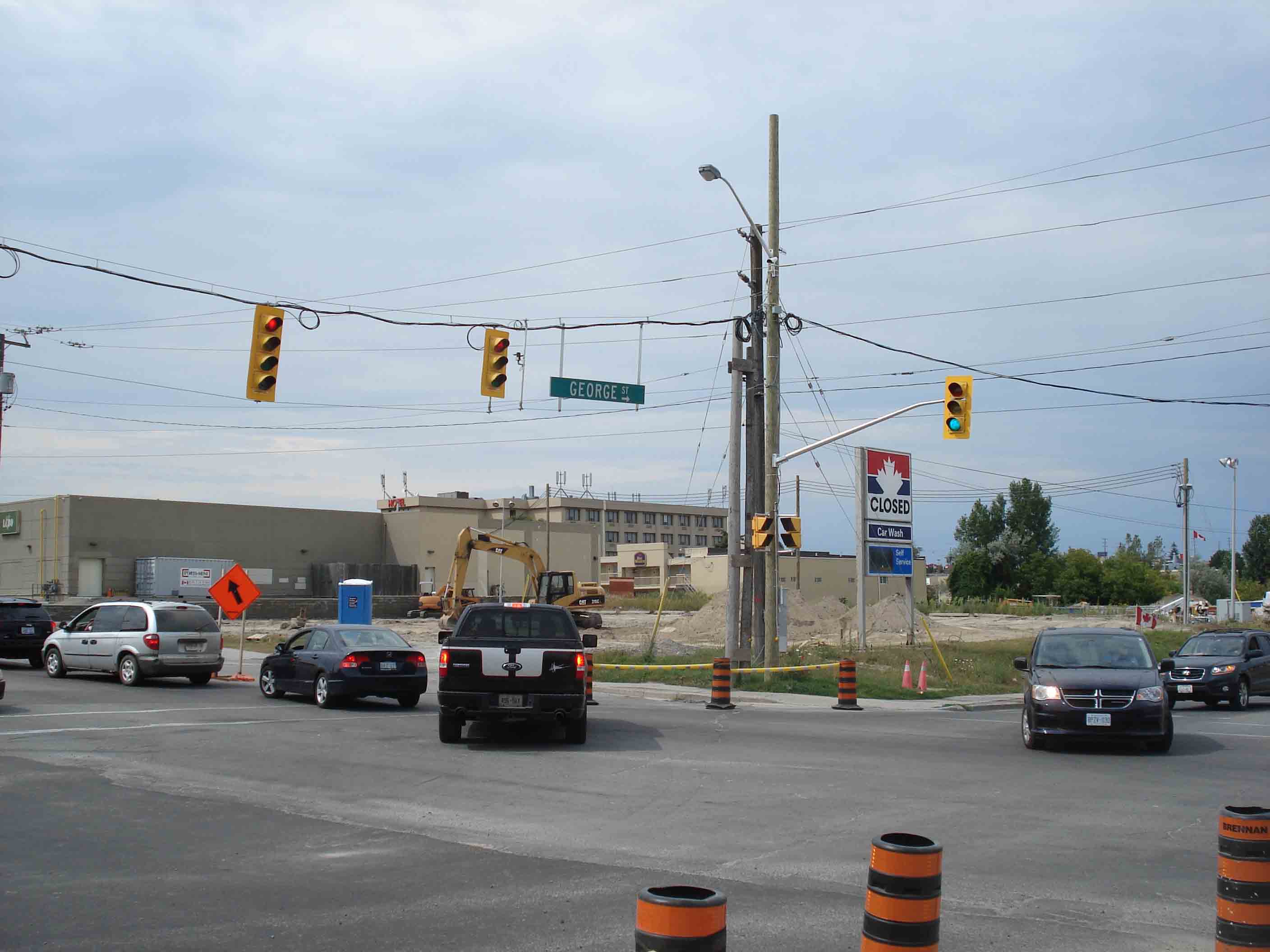 The Housing Affordability Task Force has just published their report and conclusions.
The Globe & Mail is enthusiastic:
"On Tuesday, the Province of Ontario unveiled a bold new housing blueprint. Just two months ago - with a provincial election this spring, and housing a top issue - the Doug Ford Government rushed together an expert panel on housing affordability. The main goal was to increase supply..."
There is a painless way to start increasing supply: force developers to act on the planning approvals they have.
The Task Force report says this on page 22:
Municipal leaders... shared their frustrations with situations where new housing projects are approved and water, sewage and other infrastructure capacity is allocated to the project – only to have the developer land bank the project and put off building.
They believe the answer is to:
Enable municipalities, subject to adverse external economic events, to withdraw infrastructure allocations from any permitted projects where construction has not been initiated within three years of build permits being issued.
This limp sanction is not enough.
Here in Newmarket, developers with planning approval are asked every year if they intend to start work on their project in the next twelve months and, if not, the servicing allocation is redirected elsewhere.
It doesn't make a blind bit of difference to the developers. If they don't want to build, they won't. I've been complaining about this for years.
Land-banking
Tri-Cap is the most egregious local example of a developer land-banking and refusing to build.
Planning approval for a 280 unit 20 storey condo at the intersection of Davis Drive and George Street was granted in 2009 (photo above). Around the corner, at 22 George Street, planning approval was granted 28 years ago for a 12-storey condo with 115 apartments. Almost three decades later it is still a patch of dirt. Why is this allowed to happen when there is so much housing need?
And to add insult to injury, hundreds of millions of dollars of public money has been spent on the Davis Drive corridor, making it ready for intensification, yet the developer sits on his hands, waiting for land values to increase.
Sunset clauses
There is a powerful case for sun-setting planning approvals, revoking them if they are not acted upon within, say, three years.
We know Doug Ford, won't do this. He is the developers' friend.
But will the Liberals and NDP put it in their election platforms?
If not, why not?
What on earth is there to be afraid of?
This email address is being protected from spambots. You need JavaScript enabled to view it.
See also: Ontario's Housing Supply Action Plan