Dawn Gallagher Murphy refuses to explain how she was selected as PC candidate for Newmarket-Aurora.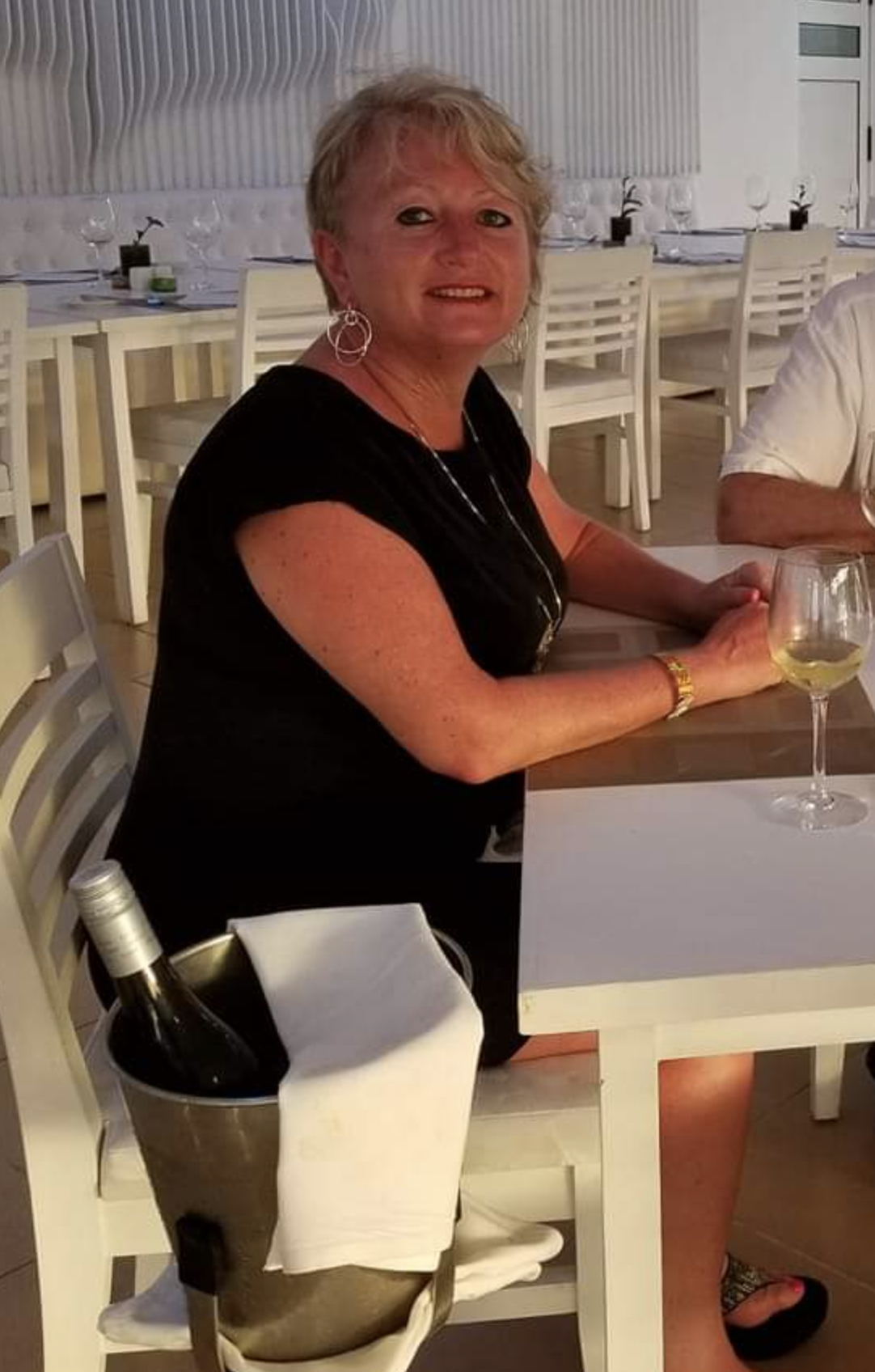 I laughed out loud when I read in Newmarket Today that Dawn Gallagher Murphy won't talk about her selection as the Progressive Conservative candidate in Newmarket-Aurora.
Obviously a deal was done between Doug Ford and her boss, sitting MPP Christine Elliott.
There was a trade-off but we don't know the details.
Internal Party Matters
Dawn says she can't talk about "internal party matters" as if selecting a parliamentary candidate is akin to a Papal Conclave.
Why can't she tell us what qualities Doug Ford saw in her that persuaded him to appoint her?
Is she comfortable being imposed on the local party as their candidate when they had no say in her selection?
Dawn is a candidate with no political past. Has she ever run for election before? At any level. Dawn leaves no footprints in the sand. No letters to the local press. No articles. A thin Facebook presence (photo right is from her Facebook page).
She joined Twitter last month and has tweeted once.
Blank sheet of paper
I cannot find any evidence of Dawn expressing a personal opinion about any controversial issue, local or national. She echoes her employer's view of the world. But that's only to be expected. Perhaps she was the ghost writer for "Christine's Chronicles" and the MPP's newsletters. I don't know. Maybe she was more than the MPP's gatekeeper, arranging appointments and managing the office.
Dawn says she believes in the government's record over the past four years.
I would love to see her on a public platform defending that statement against all comers.
Dream on.
This email address is being protected from spambots. You need JavaScript enabled to view it.