Bob Forrest, the developer who wants to demolish historic commercial buildings in the middle of Newmarket's heritage conservation district, is up to something.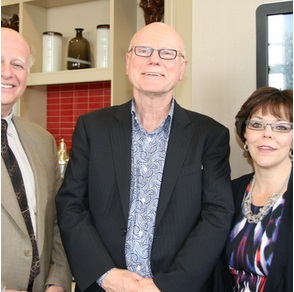 After years in which his boarded up Main Street properties were left gently to decay we now see a flurry of activity. He is sprucing the place up.
Much needed repairs are now being done to the Clock Tower's bricks and mortar. And not a moment too soon.
The landscape people are putting down fresh cedar mulch.
Roofers have been sighted but, for the moment, the notorious blue tarpaulins are still there, as they have been for months.
Most of the back porch has been removed from the back of 186 Main Street South and the fire escape has disappeared from the rear of 192. 
My spies tell me Bob's wife, Colleen, has been marching about Market Square, observing and inspecting, making sure everything is tickety-boo.
up for sale again
Is the property - which is a financial ball and chain around Bob's ankle - going up for sale? Bob put it on the market once before and then subsequently denied ever having done so. 
Bob's original application, turned down by the Town, will never be built as it needs Town-owned land which is not forthcoming.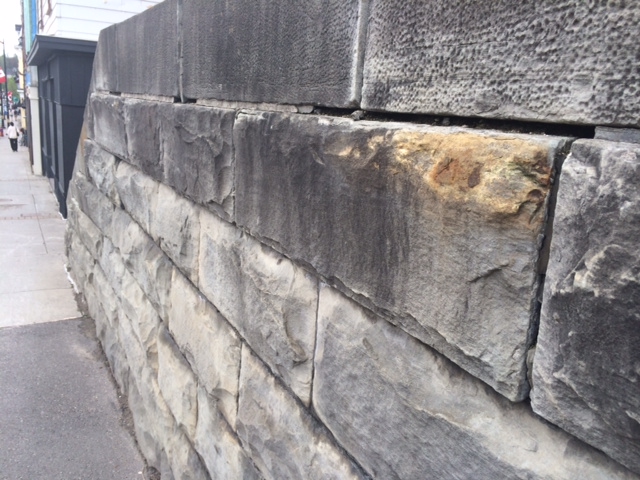 Bob has, therefore, been working on a fall-back Option B in which his proposed development, including the five level underground garage, would lie entirely within the footprint of the land Bob owns. It was delivered to the OMB pre-hearing last month in a half-baked state.
Does anyone seriously believe Option B is even remotely credible?
I don't think so either.
This email address is being protected from spambots. You need JavaScript enabled to view it.
---