Ford's chaos descends into farce.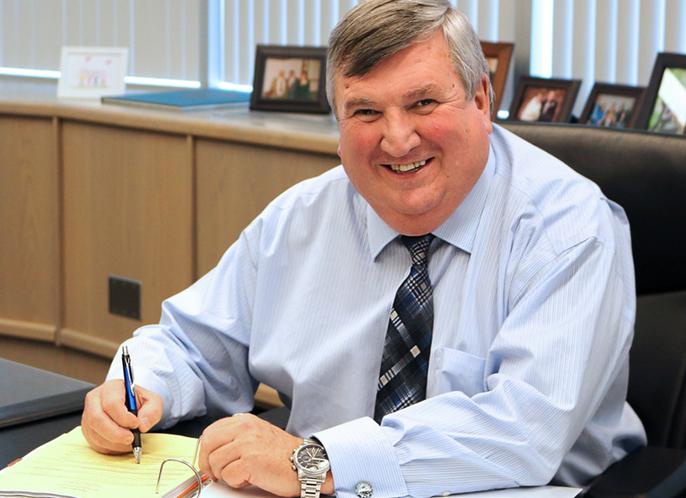 Yesterday the current (indirectly elected) Chair of York Region, Wayne Emmerson, told us he would be withdrawing from the first direct election for chair:
"I have made this decision with the full support of my family. It is a difficult decision, but it is the right decision for me and those close to me."
Today, an ecstatic Emmerson tells the press:
"I love the job and I want to be able to do what I can for the region of York and the residents of the region of York. I've been thinking about it more and I'm going to go back in. I've changed my mind and I'm going to run for regional chair (appointment)."
Has the man no shame?
Self Serving
The self-serving Emmerson (with a pay and benefits package of $273,000 a year) supports Ford's move to scrap the elections for Regional Chairs in York, Peel, Niagara and Muskoka.
Newmarket's retiring Mayor, Tony Van Trappist, will also be delighted. Even though Newmarket Council voted in favour of direct election of York Regional Chair Van Trappist disregarded the views of his own municipality and cast his vote for the status quo when the Region voted on the issue.
Bisanz and Broome acclaimed
At the close of nominations in Newmarket, the incumbents in Ward 6 (Kelly Broome) and in Ward 7 (Christina Bisanz) do not face any challengers and will be acclaimed. Kelly Broome must rank as one of the weakest councillors I've ever come across, regularly sitting through meetings without uttering a single word.
Jane Twinney in Ward 3 will face off against Jack Zangari and Ward 5 councillor Bob Kwapis will face a challenge from Ron Eibel who campaigned so vigorously – and successfully - against Forrest's Clock Tower development.
This email address is being protected from spambots. You need JavaScript enabled to view it.
update 30 July: Barrie CTV reports on the York Region controversy. Emmerson and Mario Racco give their views. Steven Del Duca declines to comment.