Key properties in the very heart of Newmarket's historic downtown at 196-200 Main Street South are up for sale for $7,995,000.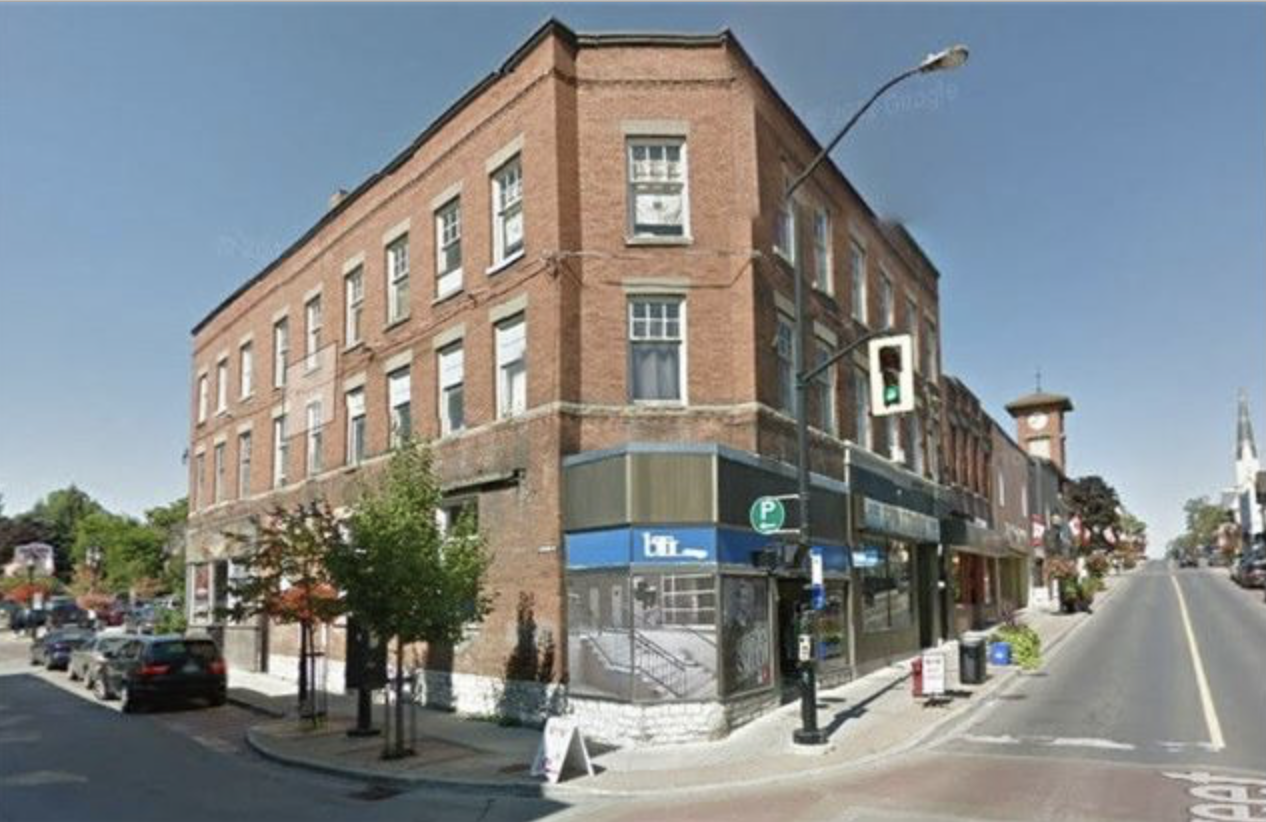 Businesses which will be affected include the Goulash House, Lemon and Lime and the Olde Village Free House.
Coldwell Banker, the real estate brokerage handling the sale, describes the properties as a "turnkey investment opportunity" in downtown historic Newmarket.
Slippery
The property for sale is in the same block as those owned by the notoriously slippery developer Bob Forrest who has left his properties empty and boarded up for years.
In May 2018 his wife, Colleen Forrest, promised to reveal the "new concept" plan for this key part of the old downtown "in the near future" but we are still waiting. Promises from the Forrests are essentially worthless.
And now this.
Will Forrest put in a bid for the properties up for sale? If so, he will, ironically, re-acquire business tenants he previously evicted from properties now shuttered on Main Street South. Will his promised "new concept" embrace the entire block? Does he have the cash to buy? Does he want to?
"My business is building buildings."
Years ago, Forrest told his then business tenants he would let them stay on for a little bit longer than he had originally planned. He was worried about boarded-up shop fronts and what the Council would say about that. He subsequently told them:
"I don't want to sound at all arbitrary but it is very real for me. My business isn't renting stores. My business is building buildings and I want to get to the point that I can build my building at the earliest possible moment."
We don't know what Bob Forrest will do about this new "investment opportunity" until he tells us.
But in the meantime the Town should insist on full details of his "new concept" - which has been gestating for a leisurely six months.
The Town should also check his empty and decaying properties on Main Street to ensure they are properly winter-proofed.
gThis email address is being protected from spambots. You need JavaScript enabled to view it.