Yesterday Doug Ford celebrated the newly expanded Etobicoke General Hospital - as if he had anything to do with it.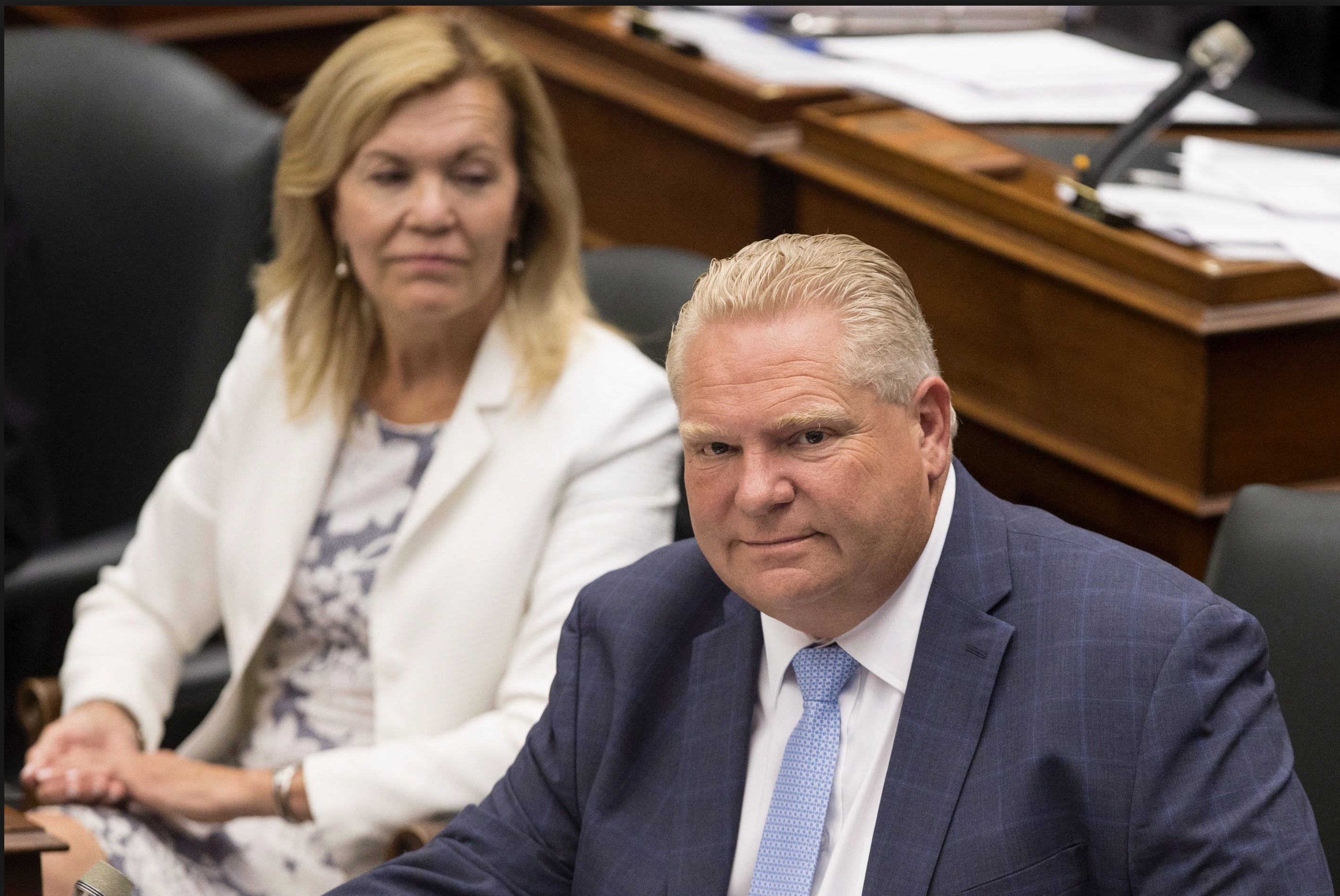 These things take years to plan and deliver and this hospital expansion goes way back into the Wynne era.
But that doesn't stop Buck-a-Beer claiming credit.
"We made a promise to end hallway health care and to protect what matters most to the people of Ontario… Today, we are taking another step toward delivering on those commitments with the grand opening of the new four-storey patient tower at Etobicoke General Hospital that will provide better access to patient services, including emergency, maternal, and newborn care. With hospital projects like this one, we are making sure everyone in Ontario has access to the high-quality care they expect and deserve."
Ford embraces the project as clear evidence of his Government's determination to get more hospital projects up-and-running.
"This project is part of our plan to invest $27 billion over the next 10 years in hospital infrastructure projects to build more capacity throughout Ontario."
Infrastructure Ontario gave details of the project and its financing in March 2016.
You gotta laugh.
This email address is being protected from spambots. You need JavaScript enabled to view it.