This morning we learn that 46 people have died in Toronto this year as a result of gun violence.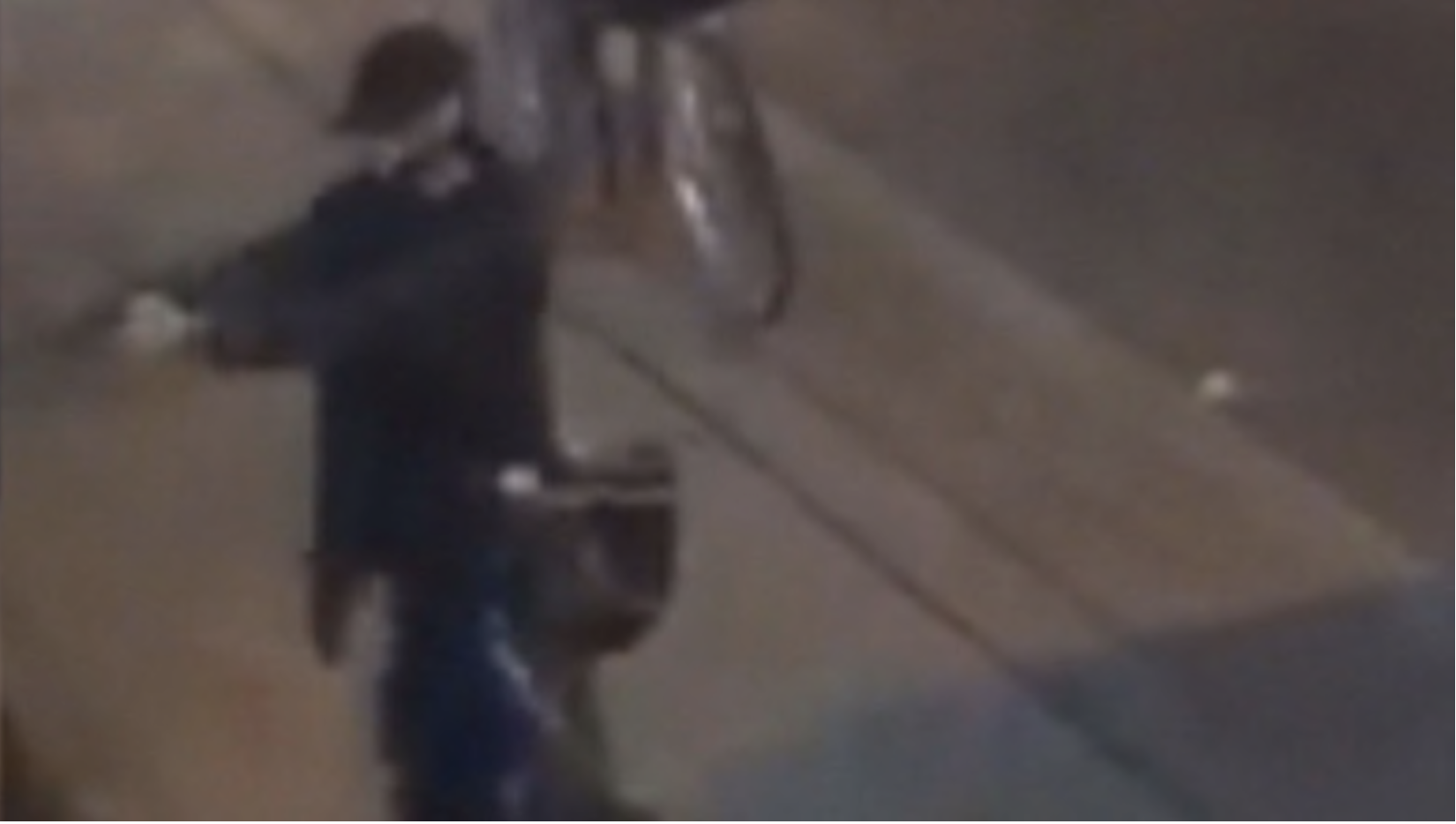 It is a shocking statistic. And it's getting closer to home.
Last month two men were injured in a shooting at 7.25pm on a Friday night on the Town's Main Street South, yards away from Newmarket's triumphal arch which welcomes people to the historic downtown.
Although the Government talks endlessly about assault weapons they are not the main problem. (Photo: the Danforth shooter, killing people)
"The majority of gun related homicides involve a handgun"
The new Public Safety Minister, Marco Mendecino, who took over from the woefully ineffectual Bill Blair, told the House of Commons Public Safety Committee on 16 December 2021.
"It is a fact that the majority of gun-related homicides involve a handgun, and that's why our government is committed to investing one billion dollars to support those provinces and territories that want to ban handguns."
The minority Liberal Government elected last September (on 32.6% of the national vote) pledged in its Platform to:
"Set aside a minimum of $1 billion to support provinces or territories who implement a ban on handguns across their jurisdiction, to keep our cities and communities safe."
The mandate letter sent by the Prime Minister to Mendecino on 16 December 2021 asks him to deliver on this commitment by:
"Providing financial support to provinces and territories that implement a ban on handguns across their jurisdiction"
Reintroducing Bill C21
There is no mention of reintroducing Bill C21 which sought to tighten up the law on firearms. The Bill was lost when Trudeau called the Federal Election for 20 September 2021 and Parliament was dissolved.
Had it become law Bill C21 would have required licensed handgun owners to comply with rules, set by the municipality where they live, for the storage and transportation of their handguns or risk losing their licence. The Commissioner of Firearms would maintain a publicly available list of municipalities "in which such requirements and prohibitions apply".
However, the Liberal Platform changed at the last election. Instead of allowing cities and municipalities to decide whether to ban handguns (an absurd proposition in itself) the power is to be vested in the Provinces and Territories. Now the initial absurdity is compounded. Toronto has repeatedly called for a handgun ban. But the Province under Doug Ford's Progressive Conservatives has ruled that out.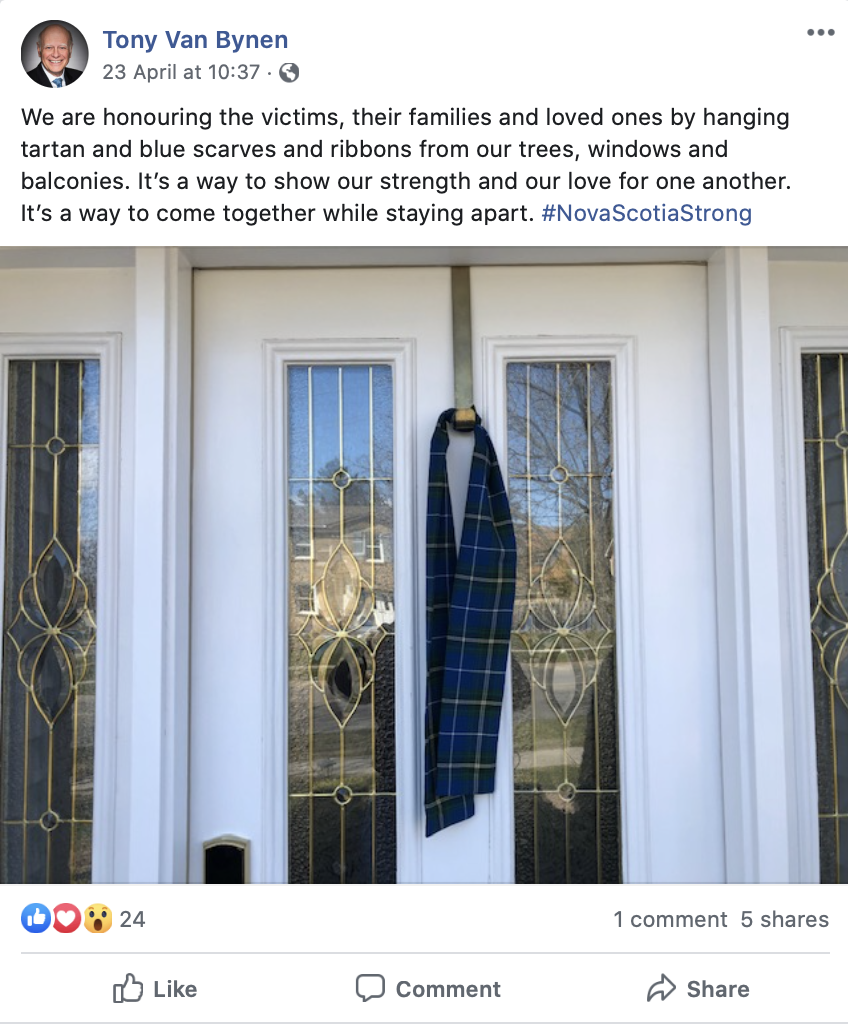 So, what should be done?
The absence of any reference to new legislation on handguns in the Prime Minister's mandate letter to Marco Medecino suggests it may be possible to introduce new requirements for licence holders by administrative action – once the Provinces have passed the necessary legislation. But what form that Provincial legislation should take is a bit of a mystery – at least to me.
Ryan Tumilty writing in the National Post on 24 November 2021 says:
"In the last Parliament, the Liberals introduced, but did not pass, a sweeping gun bill that included measures limiting the capacity of rifle magazines, banning certain weapons and allowing municipalities to ban handguns within their jurisdiction. The bill died with the election in August and the Liberals will have to reintroduce the legislation in this Parliament.
A provincial ban could operate differently because provinces have more constitutional authorities and might not need federal legislation to ban handguns. But the Liberals could also pass federal legislation alongside provincial rules that would prevent people in those provinces from getting a licence for a handgun."
Let's get on with it
If Federal legislation is required (and I assume it is) then let's get on with it.
Even if what is being proposed is half-baked, it is better than nothing. The numbers are there to get a Bill through Parliament and on to the Statute Book.
The NDP backed the original proposal to allow municipalities to ban handguns and even claimed the idea as their own. They are unlikely to stand in the way of Trudeau's new, reworked commitment which gives Provinces the final say in deciding handgun policy within their own jurisdictions.
After the tragedy of Portapique, we could see one of more of the Atlantic Provinces effectively banning handguns while here in Ontario - so long as Ford is running the show – there will be no change to the status quo.
Patchwork of rules
We could see a patchwork quilt of rules across Canada when, instead, there should be uniformity across the country. The Mayors of Newmarket and Aurora, John Taylor and Tom Mrakas, believe the opt-in, opt-out policy is impractical.
Newmarket-Aurora's Liberal MP, Tony Van Bynen, disagrees.
The MP talks about gun violence in his latest flyer (December 2021):
"This starts with tackling the rise of gun violence in our biggest cities. Our communities should be safe and peaceful places to live and raise children, but gun crimes are increasing. In May 2020, we took action to put a ban on the use, sale or import of assault style weapons most often used in mass shootings.
"While this was a strong initiative, we know there is still more to do. This is why we are going to implement a mandatory buyback of all assault style weapons and work with the provinces and territories that want to ban handguns."
This is the man who draped a tartan scarf on his front door for 48 hours in memory of those slain in Nova Scotia – Canada's worst mass murder – and posted the photo on his Facebook page so we could see his grief.
A more fitting tribute would be for Van Bynen to make it a personal priority to help deliver a handgun ban – even one as incomplete and as flawed as the one being championed by the Prime Minister.
This email address is being protected from spambots. You need JavaScript enabled to view it.
See more here on the debate on handguns