Yesterday, the UK's latest Conservative Prime Minister, Rishi Sunak, sacked the Chair of the Conservative Party, Nadhim Zahawi, for breaches of the Ministerial Code, the aide-mémoire designed to promote ethical behaviour for those in Government. (Zahawi: photo right)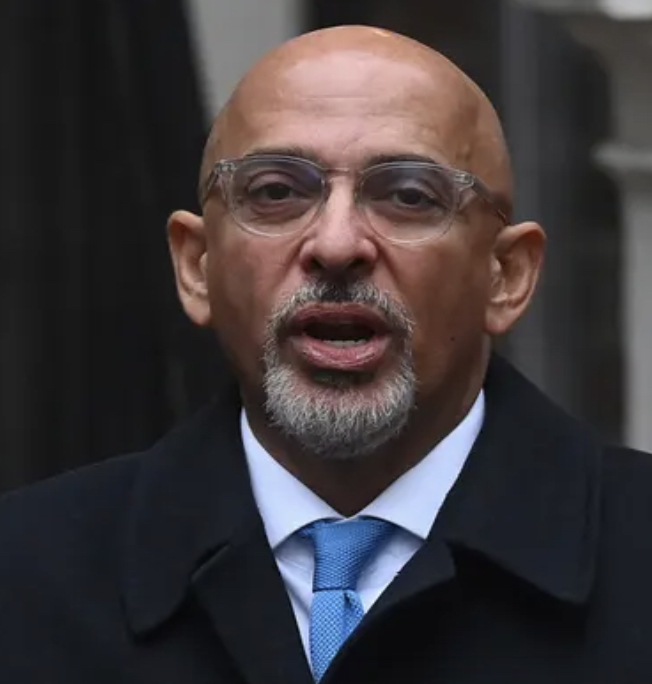 The letter from the Independent Adviser on Ministers' Interests, Sir Lawrie Magnus, to the Prime Minister is here. And Rishi Sunak's letter to Nadhim Zahawi is here.
Ministerial Merry-go-round
On 5 July 2022 Zahawi was appointed Chancellor of the Exchequer by Boris Johnson replacing Rishi Sunak who had resigned from the Government in protest at Johnson's behaviour.
Zahawi lasted 63 days before being reshuffled to another lesser portfolio by the new Prime Minister, Liz Truss. She replaced Johnson and lasted for 44 days, the shortest Prime Ministerial term in British history.
When Zahawi became Chancellor – responsible for the tax affairs of the nation - he failed to declare he was being investigated by the UK tax authorities (HMRC). In September 2022 he settled matters with the HMRC paying an estimated £3.7m in tax due together with a 30% penalty bringing the total due to £4.8m (CAN$7.9M).
There can be no clearer evidence that the rot in UK Conservatism goes right to the top.
Dodging tax
The Prime Minister's letter to Zahawi, formally sacking him, seems to me to be written more in sorrow than in anger.
An exchange of letters is customary in these situations - with all the usual courtesies - but Sunak goes completely over the top by telling Zahawi that he should be extremely proud of his wide-ranging achievements in government.
Zahawi's tax dodging wasn't "carelessness". It was calculated.
Innocent errors do not attract a penalty.
But the fact that Zahawi got away with it for so long is, I suppose, quite an achievement.

This email address is being protected from spambots. You need JavaScript enabled to view it.