Frank Klees, the former Progressive Conservative MPP for Newmarket-Aurora, is a friend of the developer Michael Rice who purchased 687 acres of Greenbelt land at Bathurst in King for $80M on 15 September 2022. The lands are now open for development. (Photo right)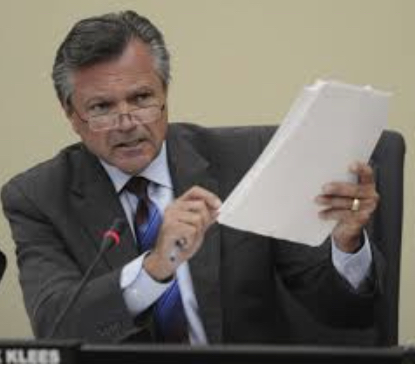 Klees, an ex-Cabinet Minister turned consultant lobbyist, worked under contract for the Rice Group from 8 October 2019 – 11 September 2020. He had previously lobbied for changes to the boundaries of the Greenbelt.
What are you attempting to influence?
The Lobbyist Register required Klees to describe his lobbying goal(s) in detail in respect of the Rice Group. It asked:
"What are you attempting to influence or accomplish as a result of your communications with Ontario public office holders?"
Klees replied in his Delphic way:
"The objective of the communications is to brief certain Ontario public office holders on the economic development opportunities represented by a number of the client's emerging projects."
Clear as mud.
Emerging Projects
What were these emerging projects? Klees refuses to say.
The register tells lobbyists they should give specific information about their lobbying goals and the intended outcome of the lobbying.
Whatever happened to the specifics and the intended outcome? In the Klees case, the "emerging projects" should have been clearly itemised.
Klees' answer as it stands is entirely meaningless. And if the object of the Register is to promote transparency then it is clearly failing.
Family friend
Frank Klees is family friend of Michael Rice. (Photo right)
On 2 June 2009 Klees spoke in the Legislature welcoming the family to Queen's Park:
"I am honoured to introduce family members of James Albert Rice, who are in the House with me today. I will have the honour of paying tribute to Jim Rice later on in the proceedings.
Present with us are Mary Rice, his widow, Doris MacDonald, Douglas MacDonald, Bobby MacDonald, Barb Collins, Aaron Collins, Patty Rice, Joe Pfaff, Jimmy Rice, Susan McGovern, John McGovern, Euston McGovern, Conrad McGovern, Parker McGovern, Michael Rice, Martha Rice, Theresa Davis and Matthew Rice. I would ask that we welcome them warmly to the Legislature."
Klees then delivered an encomium to Jim Rice who founded his construction company in York Region. Klees closed saying this: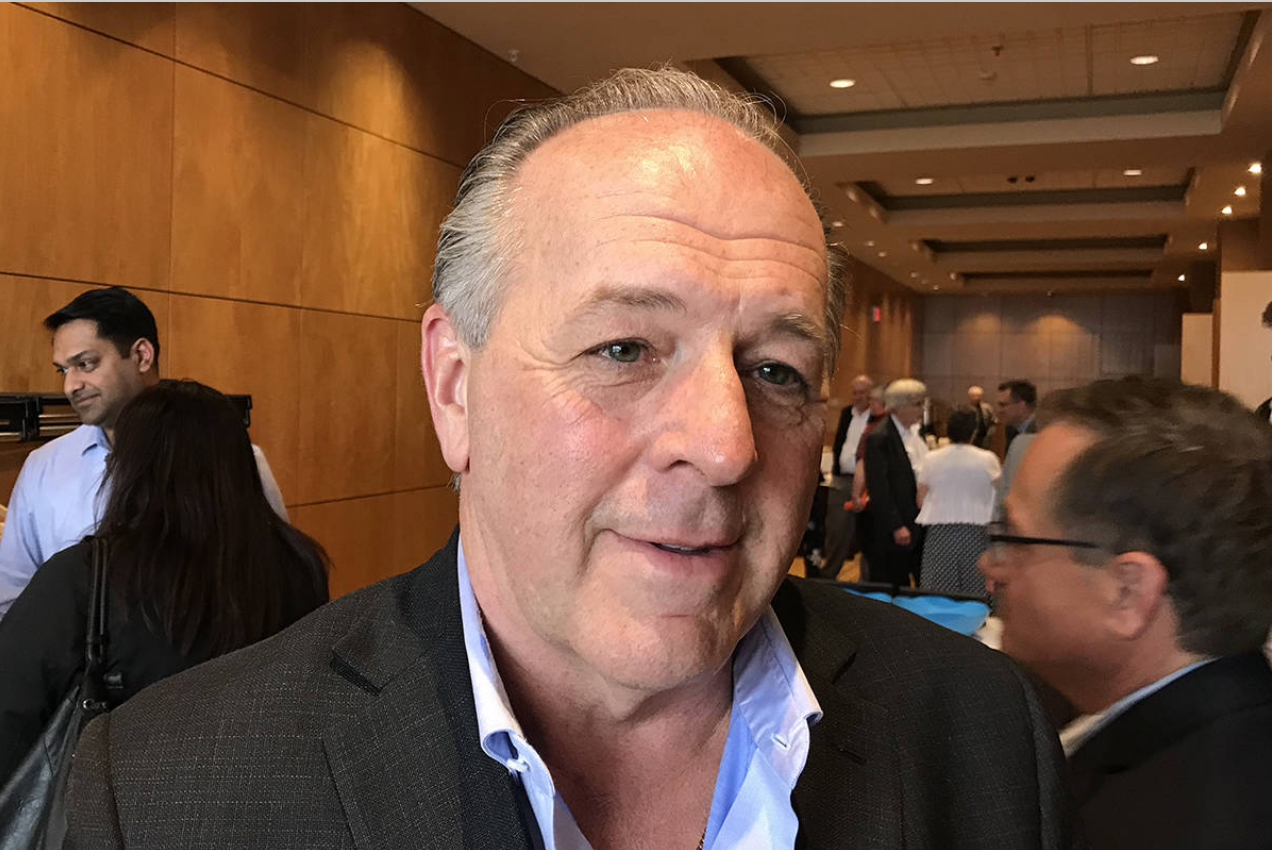 I am honoured, as a member of this Legislature and as a friend of James Albert Rice and his family, to invoke the recognition of all members of the Legislature of this great Canadian for his spirit of giving to his family, to his employees and to his community. May that spirit inspire us all."
Clearly, Frank Klees is close to the Rice family. Then and now.
Lobbying Register inadequate
The Auditor General's special report on changes to the Greenbelt described lobbying as
"a practice available to those who have the means to fund it and who know how to contact politicians or their political public service staff. The private interests that lobbyists are paid to advance can be at odds with the public's interest. Thus, lobbying has the potential to influence government to make decisions that do not represent the interests of the majority.
Although it is a driver of political change and has always been part of Canadian politics, lobbying is closely related to patronage (the exchange of personal gifts or favours) and carries with it the potential for conflict of interest. Therefore, it is usually closely scrutinized and regulated."
Klees' entry in the Lobbyist Register tells us absolutely nothing about what he got up to on behalf of the Rice Group. We are given vague generalities and nothing more - just the way the insidious network of developers and PC politicians like it.
The Lobbyist Register, as it currently stands, is woefully inadequate and not fit for purpose.
This email address is being protected from spambots. You need JavaScript enabled to view it.
more on Frank Klees.