The Federal Government's inaction on banning handguns and assault weapons is inexcusable.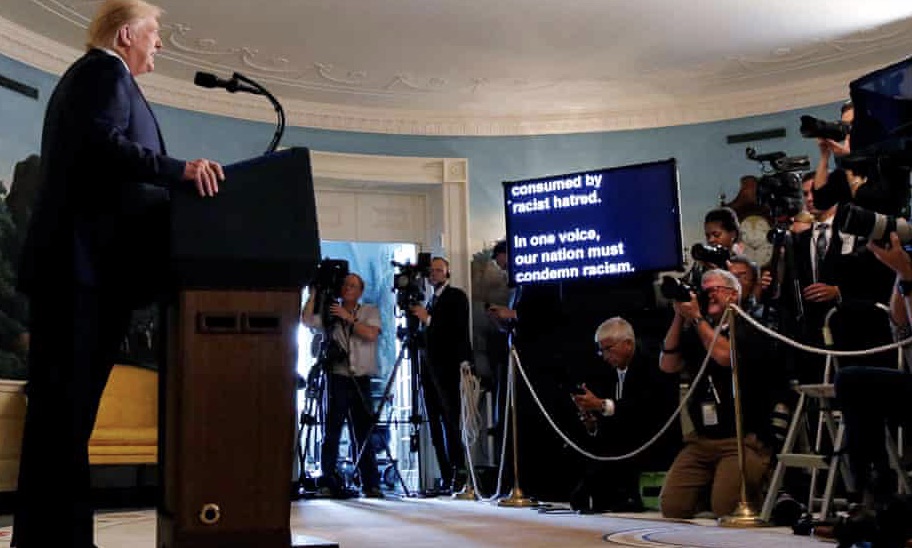 Their timidity is deplorable.
The Minister in charge of the dithering, former Toronto police chief Bill Blair, says the Liberal election platform may include something on assault weapons. And while there will be no nationwide ban on handguns municipalities are likely to be given the powers to impose additional restrictions on handguns in their own patch. Seriously? Is this it?
Mass shootings now the new normal
Mass shootings have now become normalised in the dysfunctional United States. They happen all the time. In El Paso 22 people are murdered and 26 injured. In Dayton, 10 are slain and 27 injured. There are the usual thoughts and prayers but nothing will change down there.
If Sandy Hook Elementary School (27 killed); Las Vegas (58 killed, 422 wounded) and Orlando Night Club (49 killed, 53 wounded) couldn't persuade Congress to act then nothing will.
The United States has shown itself to be incapable of addressing this epidemic of mass murder.
But why don't we act to stop this madness from taking hold in Canada? Here there is no Second Amendment right to bear arms.
After Danforth what does it take?
A year ago we had Danforth where 3 people were killed and others left with life changing injuries. A young woman in the prime of life is left paralysed from the waist down. Who weeps for her?
Not the Federal Government. It is content to "consult" on the way forward. Ministers are afraid of offending the 2.1 million firearm licence holders in Canada. But what about the rest of us who don't want or need guns?
The Government is strengthening gun laws (C72) but it is not enough.
The Government's own figures show gun homicides have nearly doubled (98.5%) from 134 in 2013 to 266 in 2017.
More than half (55%) of firearm-related homicides in 2017 were committed using handguns.
Violent offences specific to firearms have increased by 45% since 2013, rising from 1,892 incidents in 2013 to 2,734 incidents in 2017.
And the spiralling incidence of gun crime shows no signs of levelling off.

Government relies on flawed survey results
The Government's consultation in the wake of Danforth told us they had 135,00 responses to their on-line questionnaire.
But the survey was seriously flawed. Astonishingly, people could vote multiple times – and they did, invalidating the result.
But did Bill Blair comment on this? No.
It was no surprise that the key finding from the fraudulent online questionnaire was this:
"Majority of respondents did not support further limiting access to firearms and assault-style firearms"
Bill Blair gives weight to this tosh.
And resolves to keep us safe from gun violence.
How?
Gordon.prentice@shrinkslessorsquare
There are three categories of firearms in Canada: Restricted: handguns, certain rifles and semi-automatics; Prohibited: certain handguns, fully automatic rifles, and sawed off rifles; and Non-restricted: standard hunting rifles and shotguns.
Update on 8 August 2019 from the Toronto Star: Tougher gun measures on election agenda.