Whatever happened to Buck-a-beer's promise to allow convenience stores to sell beer and wine, ending the Beer Store's quasi monopoly?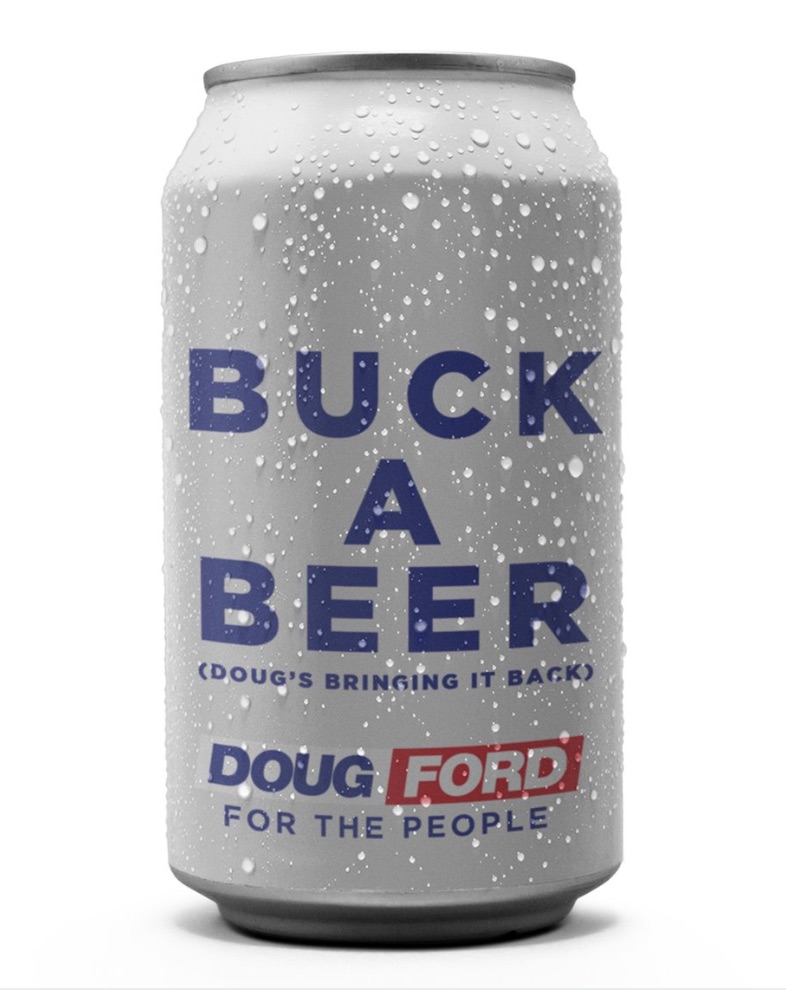 It was Doug Ford's signature election pledge in the Provincial General Election on 7 June 2018.
The legislation was duly introduced and passed in a flash on 6 June 2019 with the legislative process taking less than two weeks from start to finish.
But the legislation has not been proclaimed and is not yet the law of the land.
(The Ontario Cabinet decides when to ask the Lieutenant Governor to proclaim it.)
Breaking Contract could cost $1 billion
A report in today's Globe and Mail reminds us:
"Last year, sources with the big brewers told The Globe that breaking the contract could see the government forced to pay up to $1-billion for added distribution costs and Beer Store layoffs."
It goes on:
"Constitutional experts said the government has the power to legislate any such penalties away. But critics, including the U.S. Chamber of Commerce, warned doing so would create a chill on signing contracts with Queen's Park."
"In a co-ordinated social media campaign last June, cabinet ministers posted photos of themselves expressing dismay at the lack of beer and wine at convenience stores across the province. Then-finance-minster Vic Fedeli pledged that change was imminent. But the government's critics repeatedly decried its focus on alcohol, which also included the Premier's "buck-a-beer" campaign and new rules meant to allow tailgating."
August 2020
As it happens, I met Newmarket-Aurora's MPP Christine Elliott at her Constituency Office last August, focussing entirely on the Beer Store legislation and on the casual abandoning of standard Parliamentary procedures. (The Bill had no Committee Stage and there was no opportunity for interested parties and members of the public to give evidence.)
Health Minister Christine Elliott, who is also Doug Ford's Deputy, assured me local convenience stores would be able to sell beer and wine by August 2020.
Promise made. Promised delivered.
Not yet.
This email address is being protected from spambots. You need JavaScript enabled to view it.