Former Newmarket Mayor Tony Van Bynen has been given a deadline of 9 October 2019 to tell York Region if he has any objection to their releasing to me the letter in which he claimed a severance payment of $67,068.33.
Van Bynen had already received a severance payment of $95,671 from the Town of Newmarket.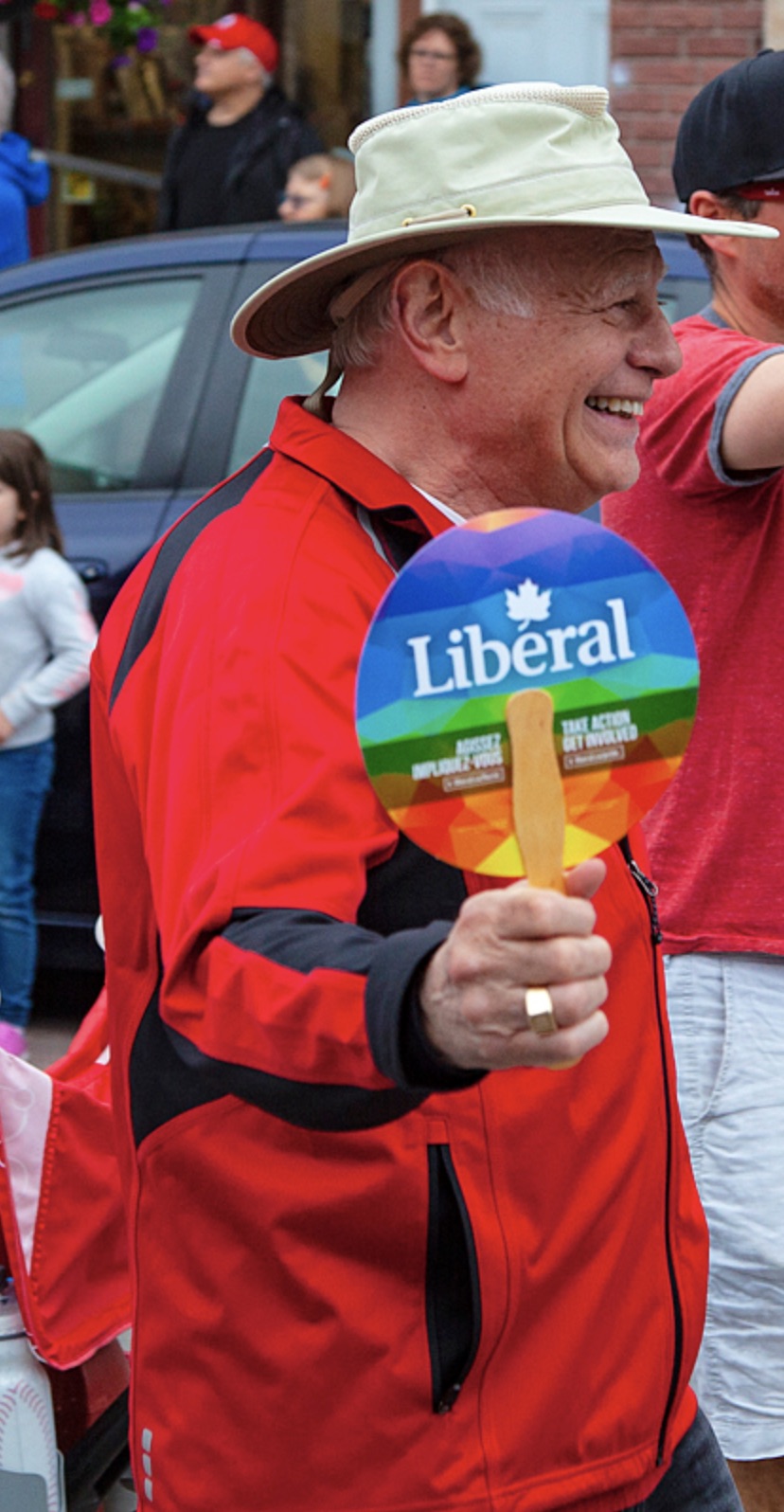 The 69 year old Van Bynen did not seek re-election in October 2018.
In a letter to the Regional Treasurer Van Bynen asked for the payment to be deferred until 2019. When I met him at Tim Hortons on 13 September 2019 I asked why he did this. Was it to escape public scrutiny? If the $67,068 had been paid in 2018 it would have been publicly reported in March 2019.
Tax planning purposes
Van Bynen told me he asked for the deferral "for tax planning purposes".
The money was duly paid by the Region on 24 January 2019.
When asked by the press in June 2019 about his $95,671 severance payment from the Town of Newmarket he made no reference to the other one for $67,068 from York Region which had been paid into his bank account five months earlier.
My Freedom of Information Request to York Region asks for sight of the letter from Van Bynen claiming the severance payment and for any documents about this from the Regional Treasurer.
Deadline for objections
York Region has told me my request for the disclosure of the records "may affect the privacy interests of a third party" (ie Van Bynen).
The Region says:
"In accordance with the Act (the Municipal Freedom of Information and Protection of Privacy Act), a third party whose interests may be affected is being given the opportunity to make representations about the release of the records. They have been provided with 20 days to make such representations, with a deadline of October 9, 2019."
A decision will be made by October 20 – the day before the Federal Election - on whether or not the record will be released. But if Van Bynen does not raise any objections it is likely I will get the decision before then.
Openness and transparency
I hope Van Bynen agrees to the release of his letter claiming the cash. After all, down through the years he has always said he believes in openness and transparency.
We know the facts in broad outline. What we don't have is the letter itself.
The relevant sections of the Municipal Freedom of Information and Protection of Privacy Act are found at s14 and s21.
This email address is being protected from spambots. You need JavaScript enabled to view it.
Voters deserve facts
See also: Tony Van Bynen insists voters deserve the facts.