King landowner and former Southlake Board member John Dunlap met King Mayor Steve Pellegrini to discuss the possible location of a new acute hospital in the municipality.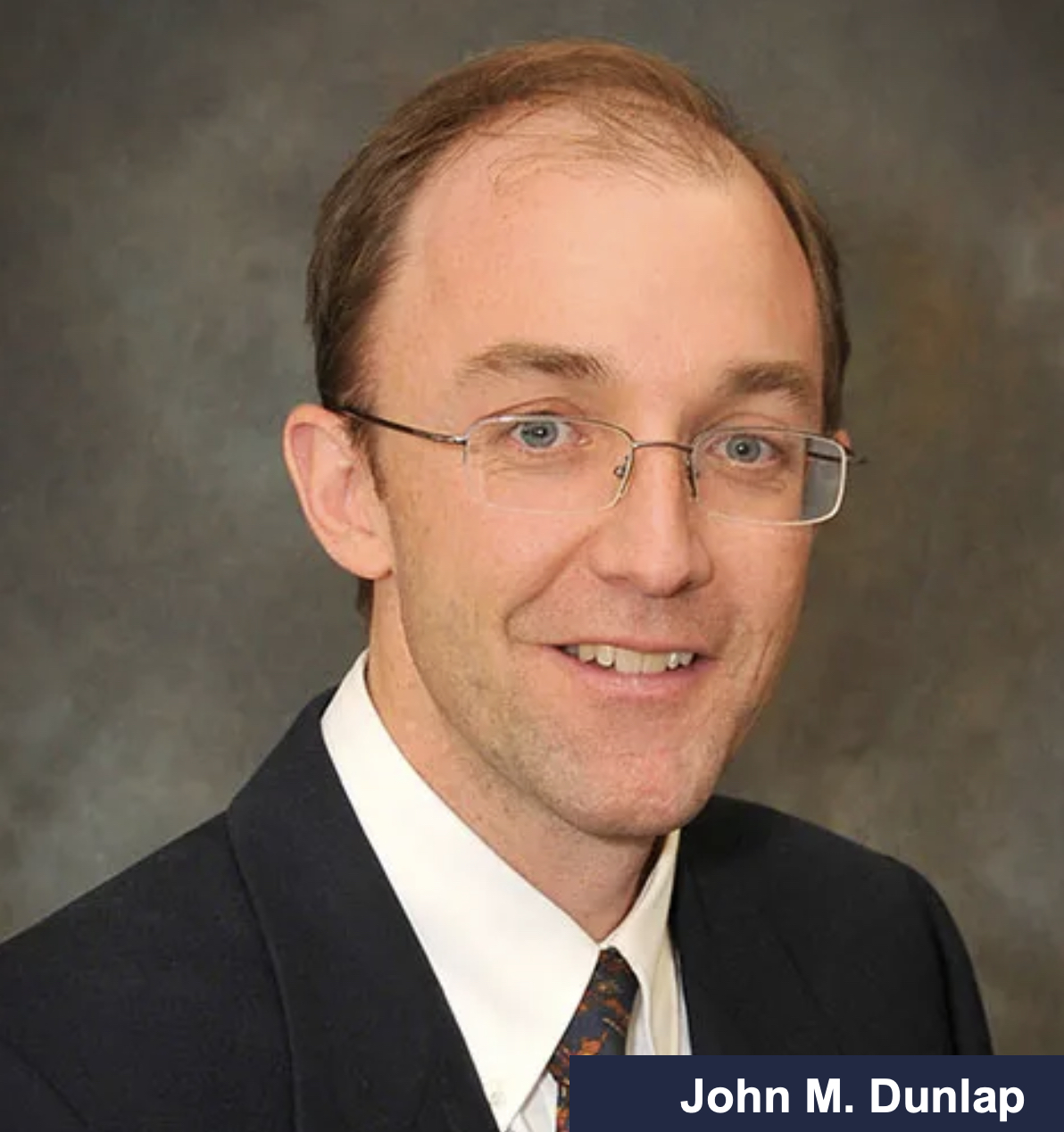 I do not know when this meeting took place. Or if the land in question was still in the Greenbelt. (The Rice lands were removed from the Greenbelt by the Ford Government on 21 December 2022.)
I do not know if Dunlap sought the meeting as a private individual with substantial land holdings in King (adjacent to the Rice lands) or as a member of Southlake's Board (until September 2022). Or, perhaps, he was wearing his hat as the land agent who sold the Schickedanz Greenbelt property to the developer, Michael Rice.
If we are to disentangle all the strands, the date of the meeting is relevant. Perhaps Pellegrini made the first move. I don't know. And I don't know what else was on the agenda.
In May 2023 I filed a Freedom of Information request with King Township asking if Pellegrini had met John Dunlap at any point from 2019 to 2022 to discuss (a) the possible location of a new hospital in King and (b) the offer of land for such a purpose.
The Township now admits there was a meeting but I have to wait, perhaps, another month to get all the details as "third parties" have to be consulted. This is how the system works.
King Mayor Steve Pellegrini is on record saying he has been pressing for a new hospital in his municipality since 2019.
Moving the idea forward
Pellegrini told the King Sentinel:
"I have been moving this idea forward since 2019 – on different lands, with different landowners. At the time of our meeting, I brought the idea of a hospital forward to the Rice Group and they were open to discussion."
In the light of that unequivocal statement, I filed an FOI with King Township asking for details of all meetings Pellegrini held with King landowners concerning the possibility of a site in King for a new hospital. That FOI is in the works.
Curiously, King tells me that over all those years from 2019 there was no formal mechanism in place for consulting landowners. It remains a mystery how Pellegrini "moved the idea forward".
Truth
We know that Pellegrini doesn't always tell the truth. And that complicates things.
The Globe and Mail editorial on Saturday nicely sums up the problem:
"The default belief in politics is that secrecy is less risky to the people in charge than transparency, and, in too many jurisdictions in Canada, that's still true. Following access-to-information rules by the most parsimonious possible interpretation – or not at all – is the inevitable outcome."
There are few, if any, consequences for politicians like Pellegrini who dissemble.
So. What do I want?
Pellegrini telling the truth would be a good place to start.
This email address is being protected from spambots. You need JavaScript enabled to view it.
See also: Timeline: Southlake and the sale of the Greenbelt lands in King